Black Friday & Cyber Monday are here, and we at Imagely want to share with you some of the best photography offers on the Internet. That's why we compiled this amazing list of photography sales only for Black Friday and Cyber Monday.
Scroll through this epic post of 2019 Black Friday & Cyber Monday photography sales, and take advantage offers before they're gone forever.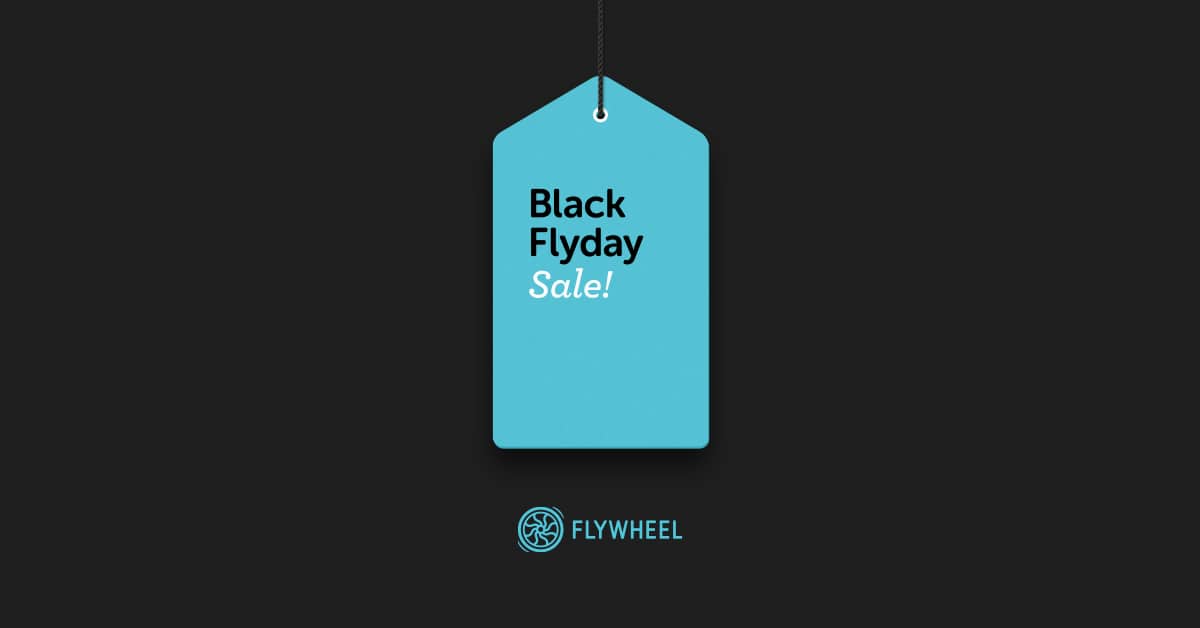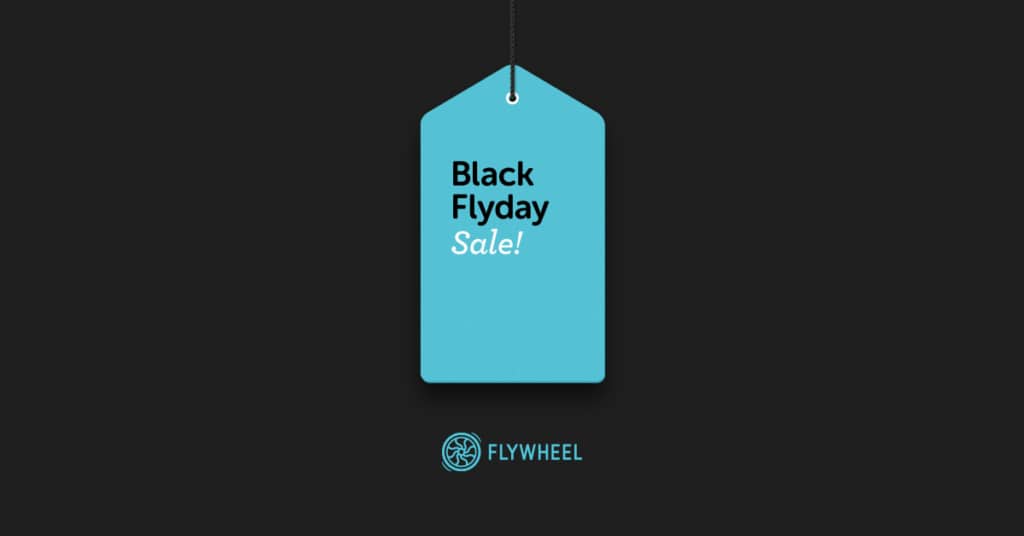 Treat your site to something nice this year with Flywheel!
Flywheel is a delightful managed WordPress hosting platform built for busy creatives! We'll take care of the performance, security, and stability of your site. Plus, our helpful 24/7 support team is always ready to lend a hand.
It's our best sale of the year, and we've got something for everyone! Save up to 40% off our hosting plans (just enter the code "FLYDAY19" at checkout):
40% off new annual Starter plans
25% off new annual Freelance and Agency plans
25% off our delightful Add-ons: White Label, Plugin Updates, Performance Insights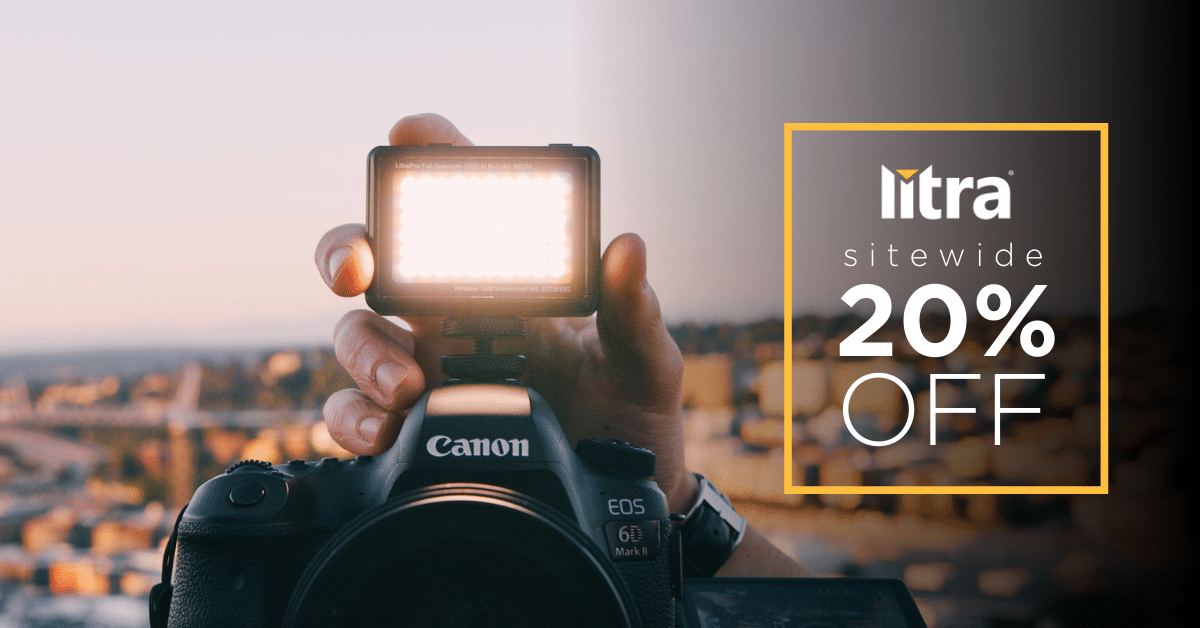 20% Off Premium Photo & Video Lighting!
Take your photography and videography to the next level with the world's best compact, rugged, waterproof lighting solutions, all 20% off for Black Friday!
Whether used with a DSLR, video, action camera or smartphone - or used in a studio, wilderness or below water - Litra's mission is to provide content creators with flexible and unlimited lighting tools.
Offer ends 12/02/2019, use code BF2019 at checkout.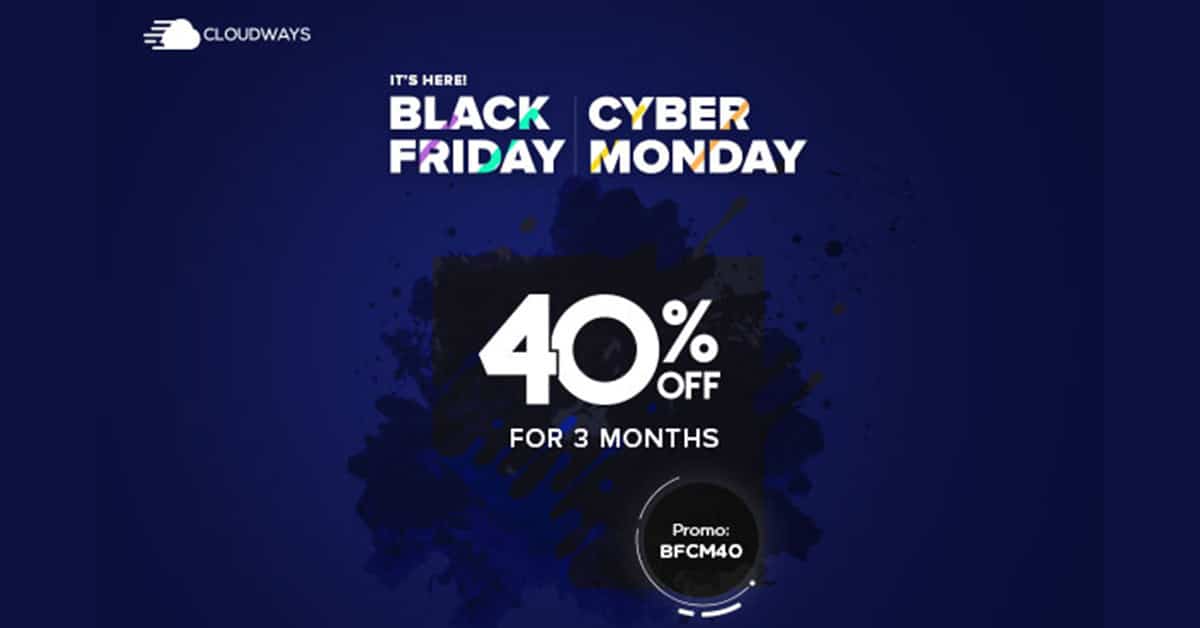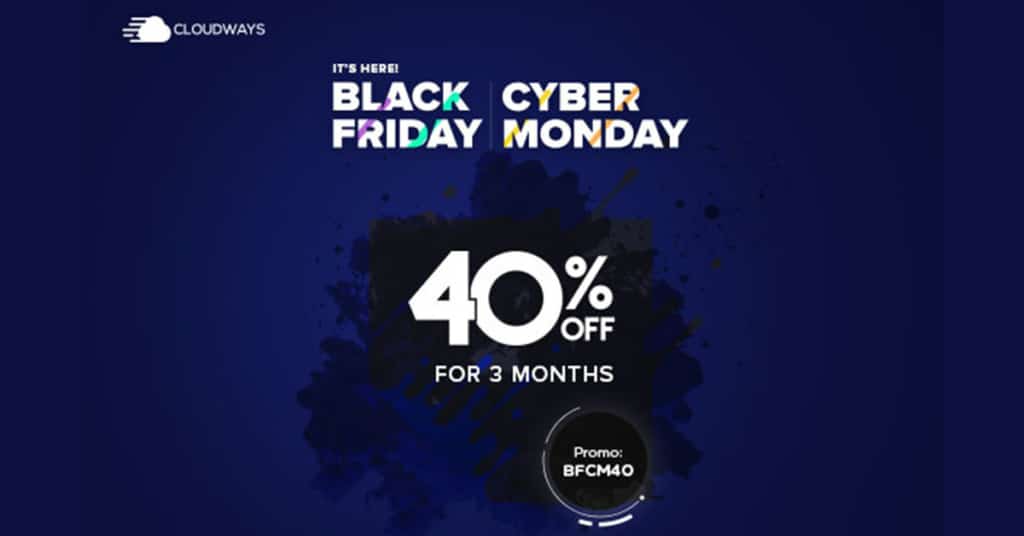 Cloudways
Cloudways is a managed cloud hosting platform for WordPress and WooCommerce that takes away cloud server related hassles so you can scale your website the way you want.
From the choice of five industry-leading cloud providers (AWS, GCE, Linode, Vultr & DigitalOcean) to 50+ 1-Click Platform operations, Cloudways ensures that your visitors do not have to face slow loading websites and security issues. Platform features include advanced caches coupled with Breeze, a simplified Cloudways cache and CloudwaysCDN for fast performance.
This Black Friday & Cyber Monday, use promo BFCM40 & avail 40% Off for 3-Months on all its cloud hosting plans.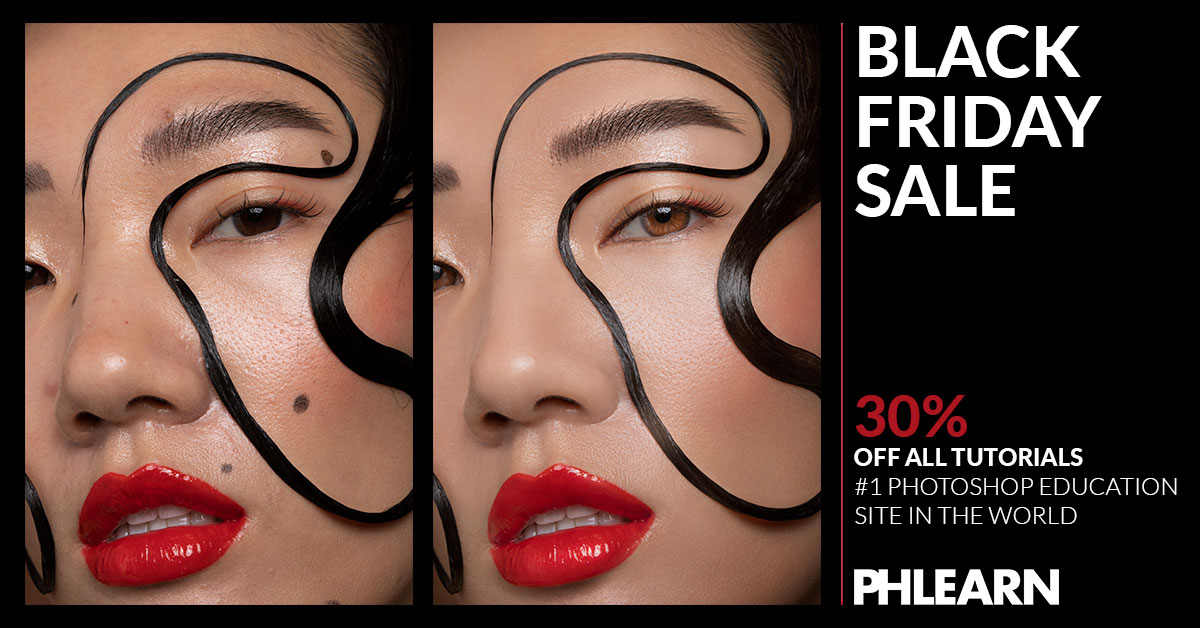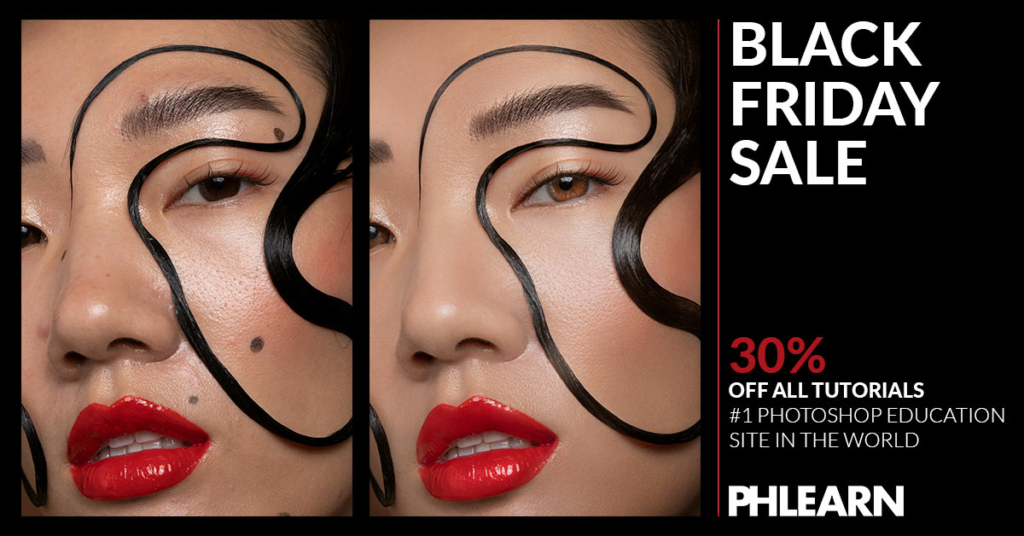 The World's #1 Photoshop Instructor
Want to learn how to beautifully retouch portraits? Maybe how to edit award-winning landscape photos? Find out why PHLEARN has become the go-to source for over 1,000,000 photographers and artists who need to learn Photoshop and save 30% OFF on a Subscription today.
USE CODE IMAGELY30 TO REDEEM THE BLACK FRIDAY DISCOUNT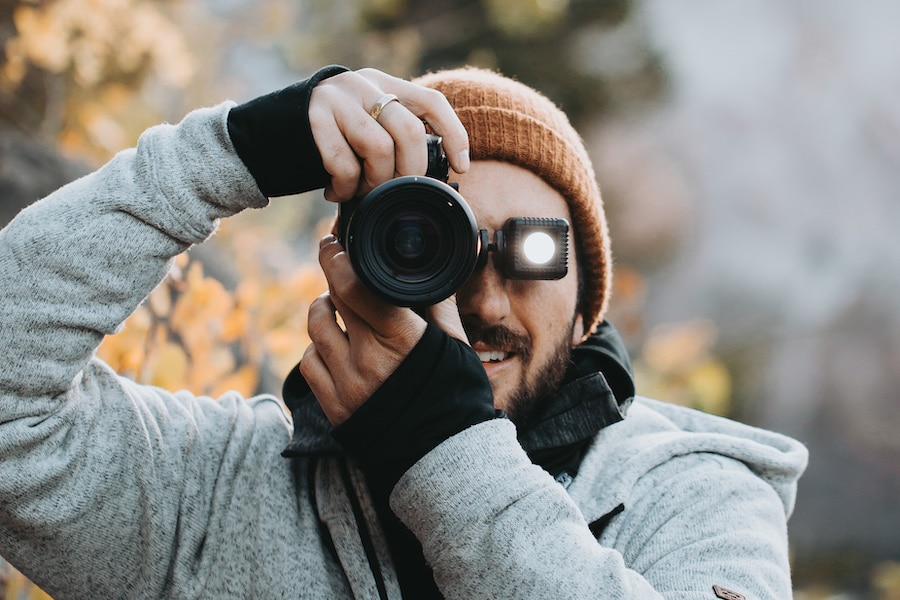 Lume Cube - Portable Lighting for the Creator
The lights that are taking the photography industry by storm! Save 20%-50% on professional and portable LED lights for the content creator, filmmaker, drone pilot, and streamer. All lights are durable, waterproof, wirelessly controlled, and incorporate the best LED technology on the market.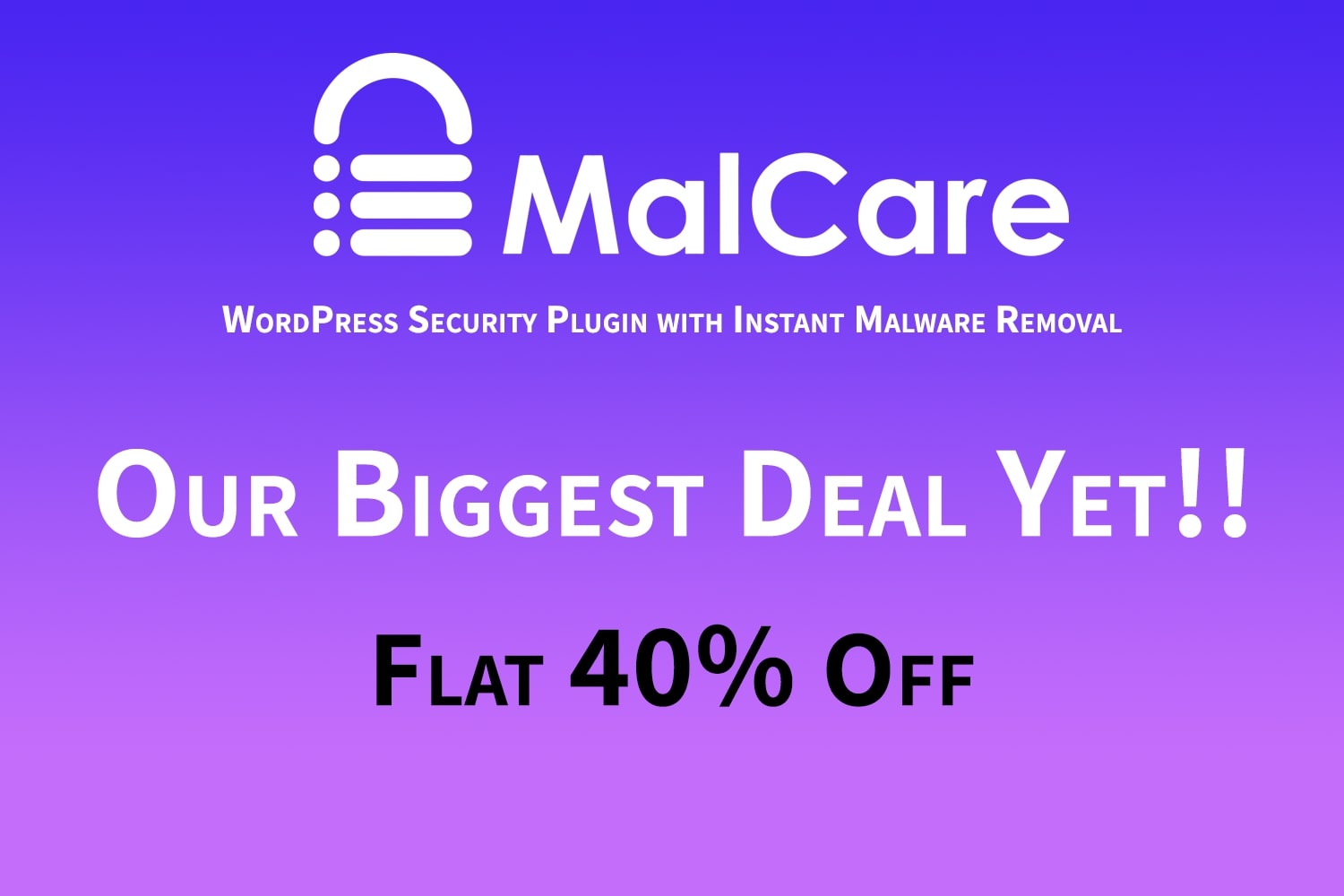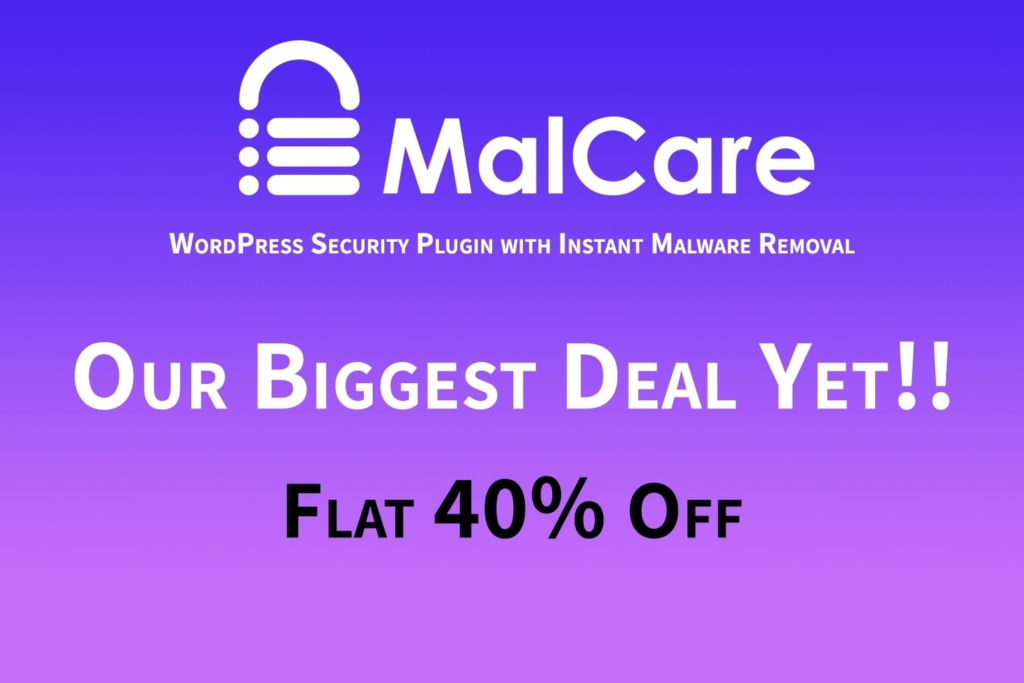 MalCare — The Best Upcoming WordPress Security Plugin
MalCare is the Only WordPress Security Plugin that lets you Remove Malware Instantly in 60 secs. It comes with Daily Malware Scanner & a Powerful Firewall plugin.
This Black Friday, Grab a NEVER BEFORE flat 40% discount on all its annual plans. Applicable only for new users.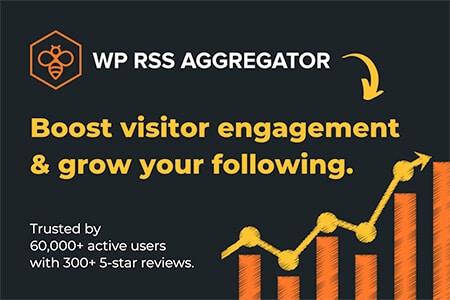 WP RSS Aggregator
Boost visitor engagement and grow your following with content curated specifically for your audience. Over 60,000 websites use WP RSS Aggregator to keep site visitors intrigued and coming back for more. Save 20% on the Basic and Pro plans between 29th November and 6th Decembe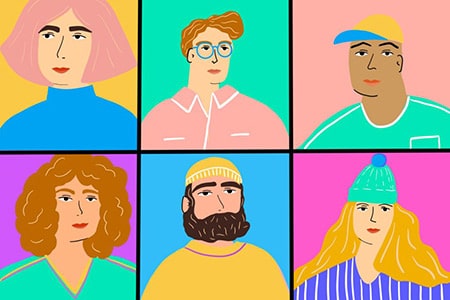 SEO Course for Photographers - Fuel Your Photos
Learn SEO from the two top experts in SEO for photographers. The course covers popular website platforms with a focus on WordPress. We take you through every step of building a strong organic search presence. Including Local SEO, building authority, content strategy, and common misconceptions.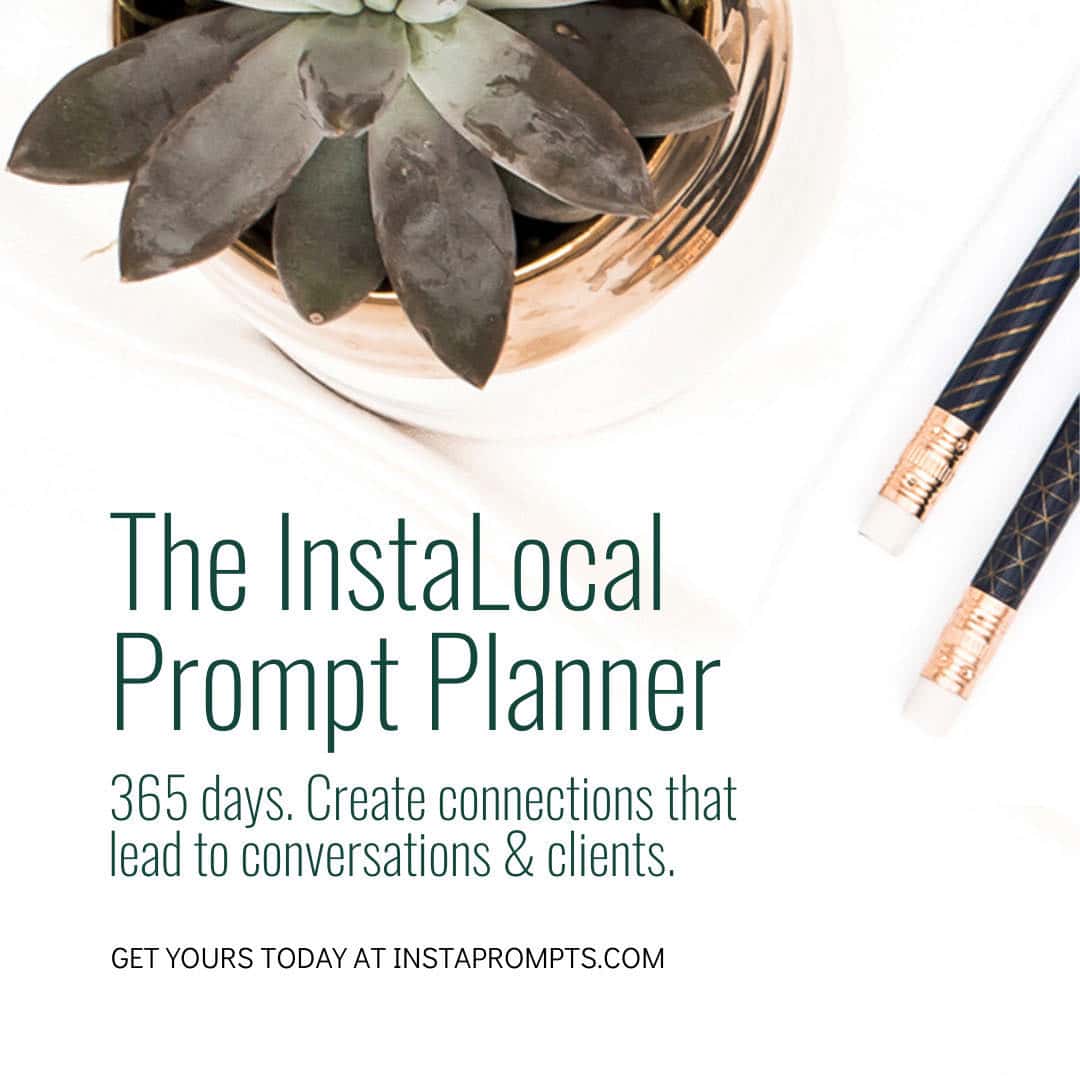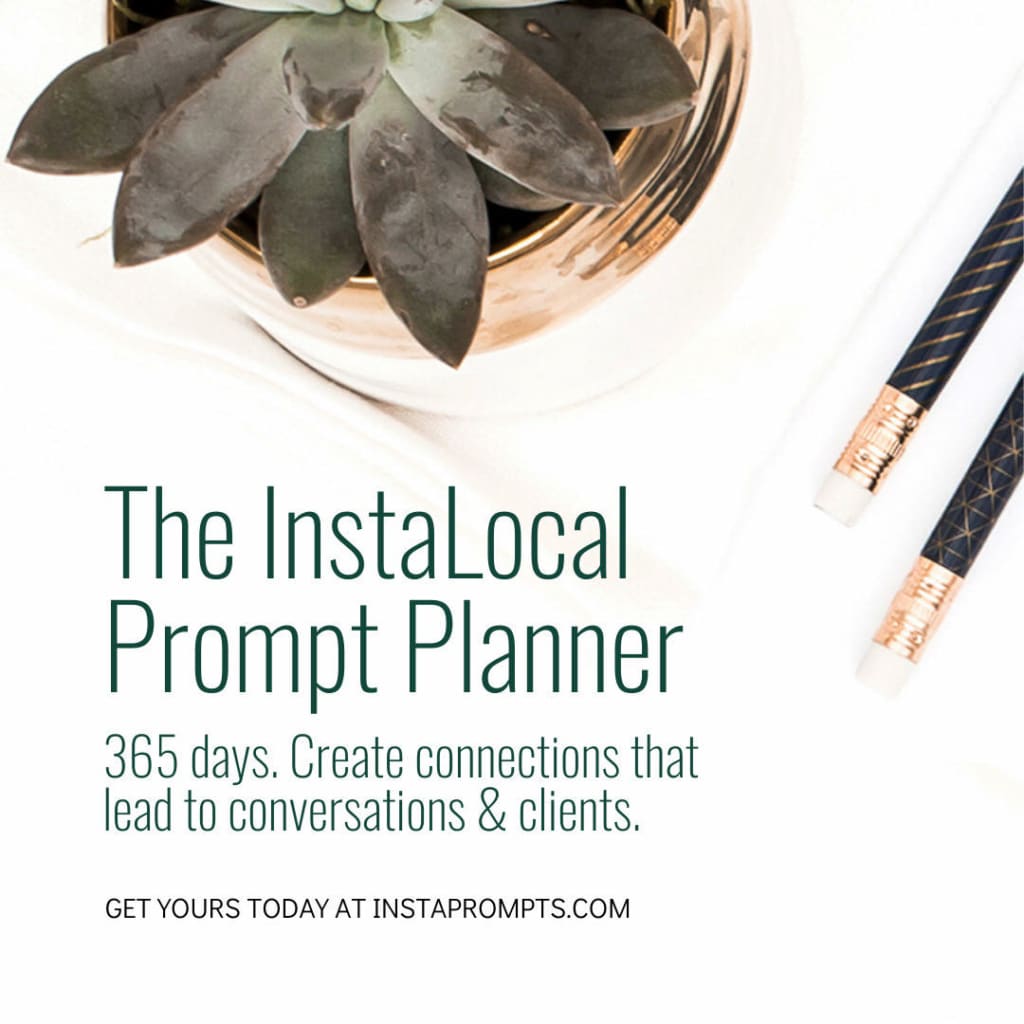 Instagram Education!
Do you ever wish that you had help coming up with what to write each day? You're not trying to be a global influencer, you're running a LOCAL business, and you need clients! This 365 Day prompt planner will help you brainstorm those ideas so you can create connections that lead to conversations & clients!
Black Friday Sale Price: $36 from 11/25 - 12/3/19
A few more deals to consider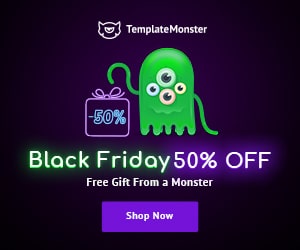 TemplateMonster is offering 50% off and a free gift from a monster with 4 eyes. The offer is valid from November 21 - December 3rd with no coupon code required.