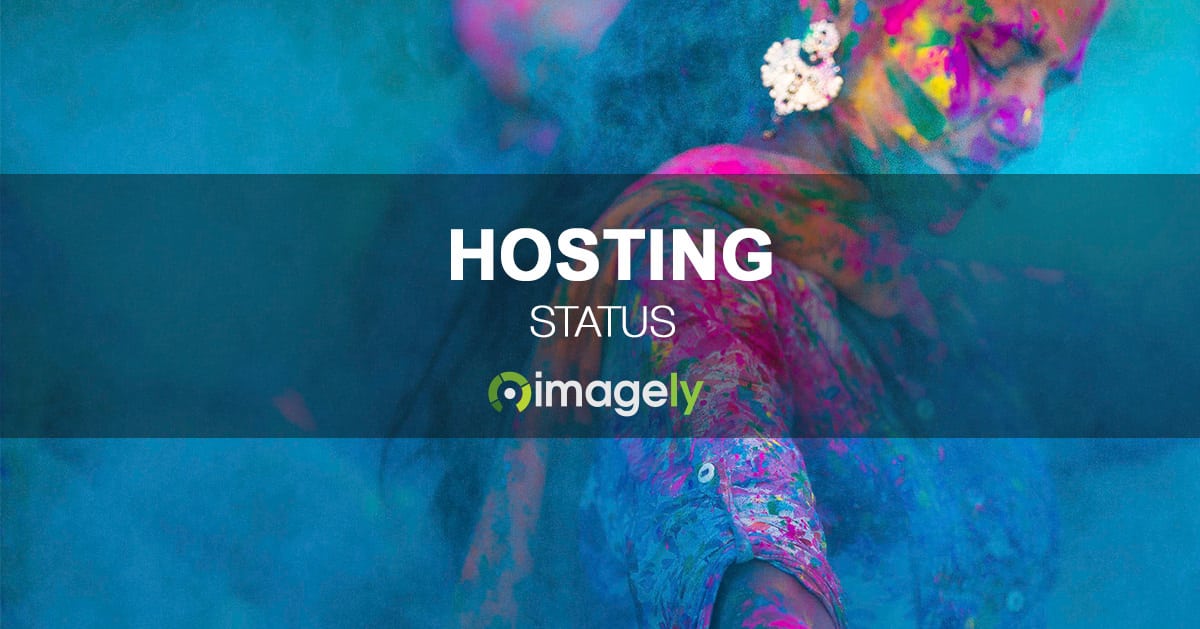 We experienced an outage for 26 minutes, which impacted customer websites.  All websites were restored successfully as expected.
While reviewing the outage, we noticed that there was a high volume of new website requests and it caused a failure. We ran a health check on the backend system and have adjusted our system to handle the volume for the future.
We apologize for any inconvenience this may have caused and as always we are available if you have any additional questions. Please contact our hosting support team with any questions or concerns.