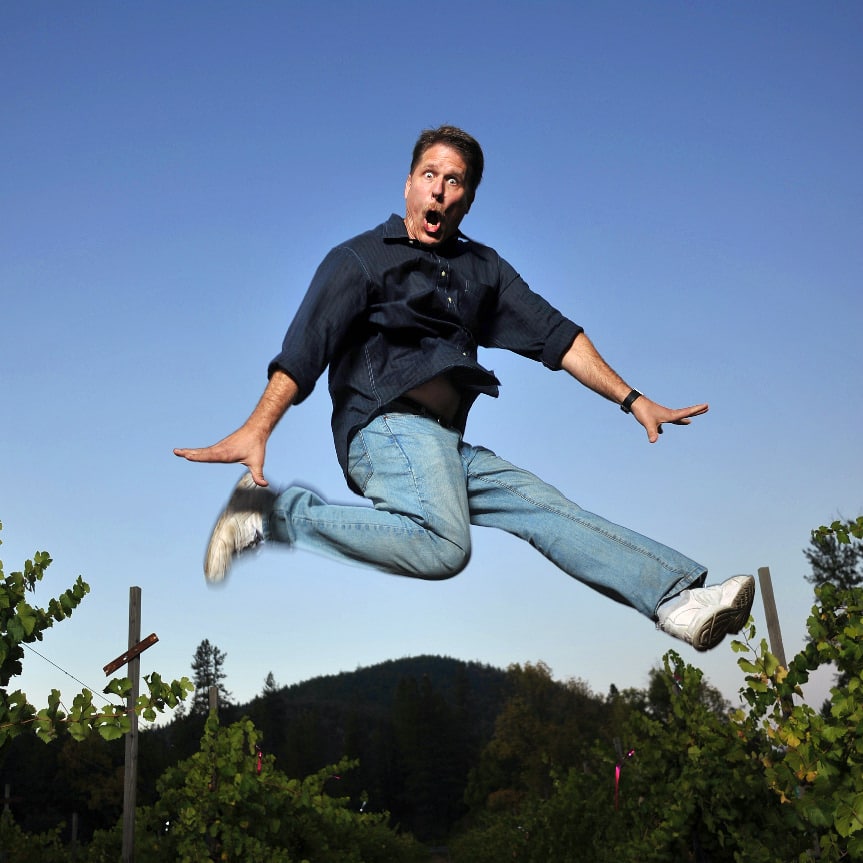 David is truly a mountain man at heart! He has traveled and photographed in over 75 countries and almost every state in the US. He has hiked thousands of miles of backcountry, including above the base camp of Mt. Everest. He was one of the first registered trackers for Arizona Search and Rescue.
He worked for the US Forest Service for 12 summers as a Hotshot firefighter fighting fires around the US and Canada, all the while carrying a Nikon SLR with a 50 mm 1.8 lens. David is a fine art watercolor painter and lover of all things artistic.
David lives out-in-the-middle-of-nowhere, NE Washington State. David mixes his passion for art and travel to run a 21 year destination wedding photography business. Kassandra, his wife (of 24 fabulous years!) and business partner, shares his passions. Together they have successfully mixed their lifestyle with their business. They have a 9 year old amazing girl named Asia who has traveled to 30 countries! They have photographed weddings in Brazil, Italy, Scotland, Ireland, Hungary, UK, Bahamas, Caribbean, Jamaica, Mexico, Vietnam, Slovenia, Romania, Norway and many other destination style shoots.
David has written two books on wedding photography and his imagery has been in over 20 books.
David has a reputation for being honest and helpful and taking on life with passion and a smile!
What I look for in any company I use to support my business? Innovation. Easy communication. Willing to take risks. A fun contemporary attitude. Imagely has these in spades! Imagely has the future in their sights and yet does not forget about who they are serving!
David Beckstead's Photographs
Each of the photographs below is the property of David Beckstead and used with permission here on the Imagely website.