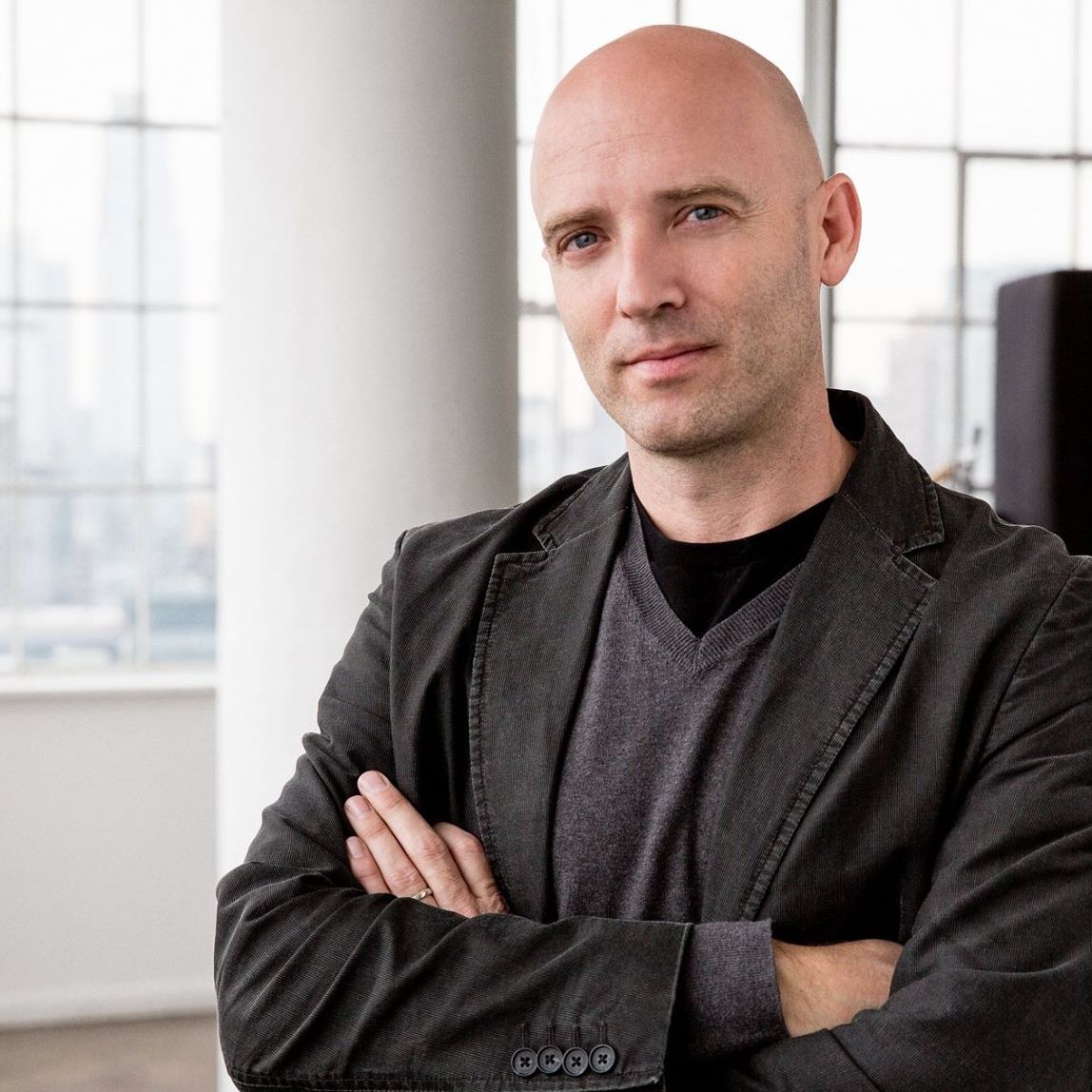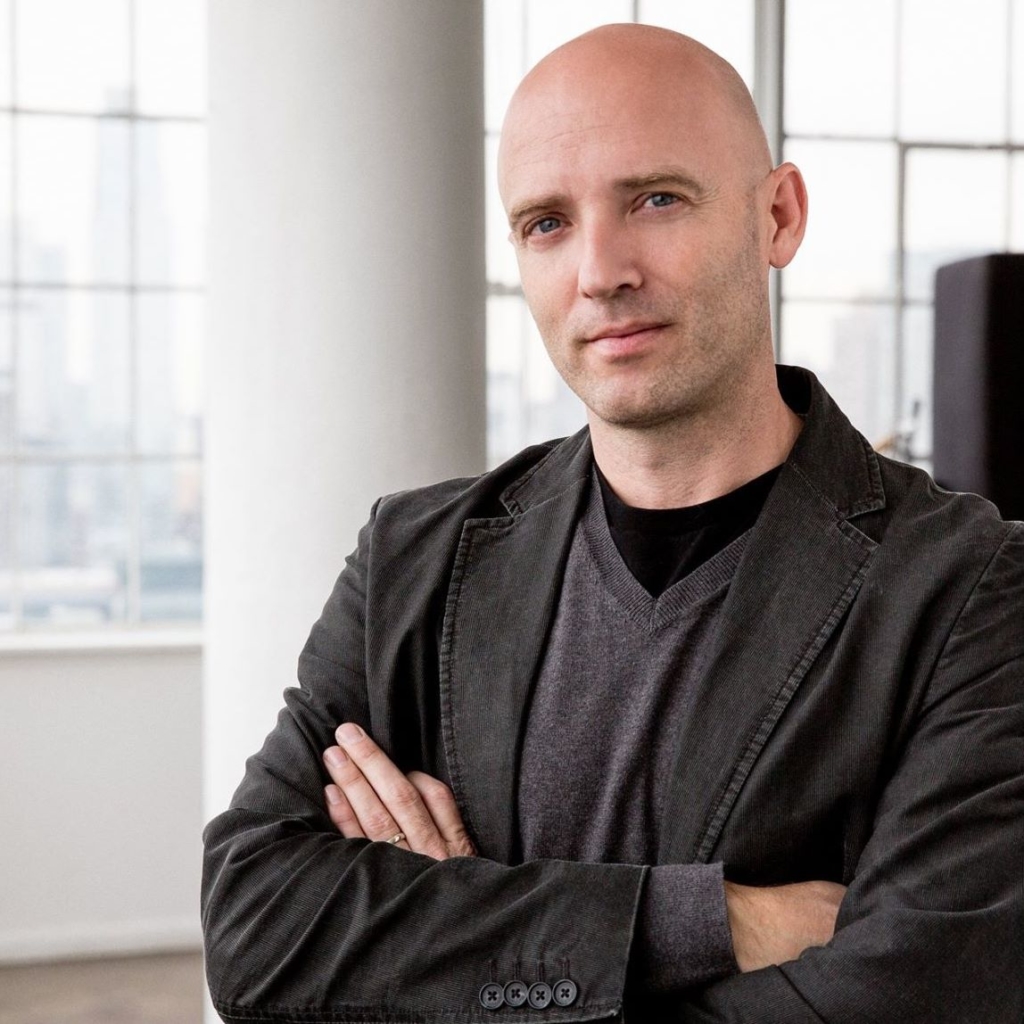 Jared Platt grew up in a one-horse town where entertainment was scarce, so he spent his time developing his talents in music and photography. He thought then that he wanted to be a rock star, perhaps a war photographer, or something equally fantastic. But as he grew older he recognized that what he really wanted was family.
An ordinary moment with his wife and son is more extraordinary than any life he had imagined in my youth. So he is not a rock star... but his two boys still dance to his music and love to take pictures with their daddy. And his new-born daughter smiles when he holds her.
Love, commitment, relationship, character... these are the things which inspire Jared. These are the things he looks for through the camera.
Whether it is a wedding or a portrait, the goal is still the same: He captures the feelings, emotions, relationships and energy without calling too much attention to the fact that he is there. What he captures is real and beautiful.
Jared earned an undergraduate degree in photography and a masters degree in the history of the medium. As a masters student he grew very fond of teaching and as a recovering rock star wanna-be, he is addicted to performing. So he gets his fix by teaching workshops and lecturing to professional photographers and photo enthusiasts throughout the US and across the globe.