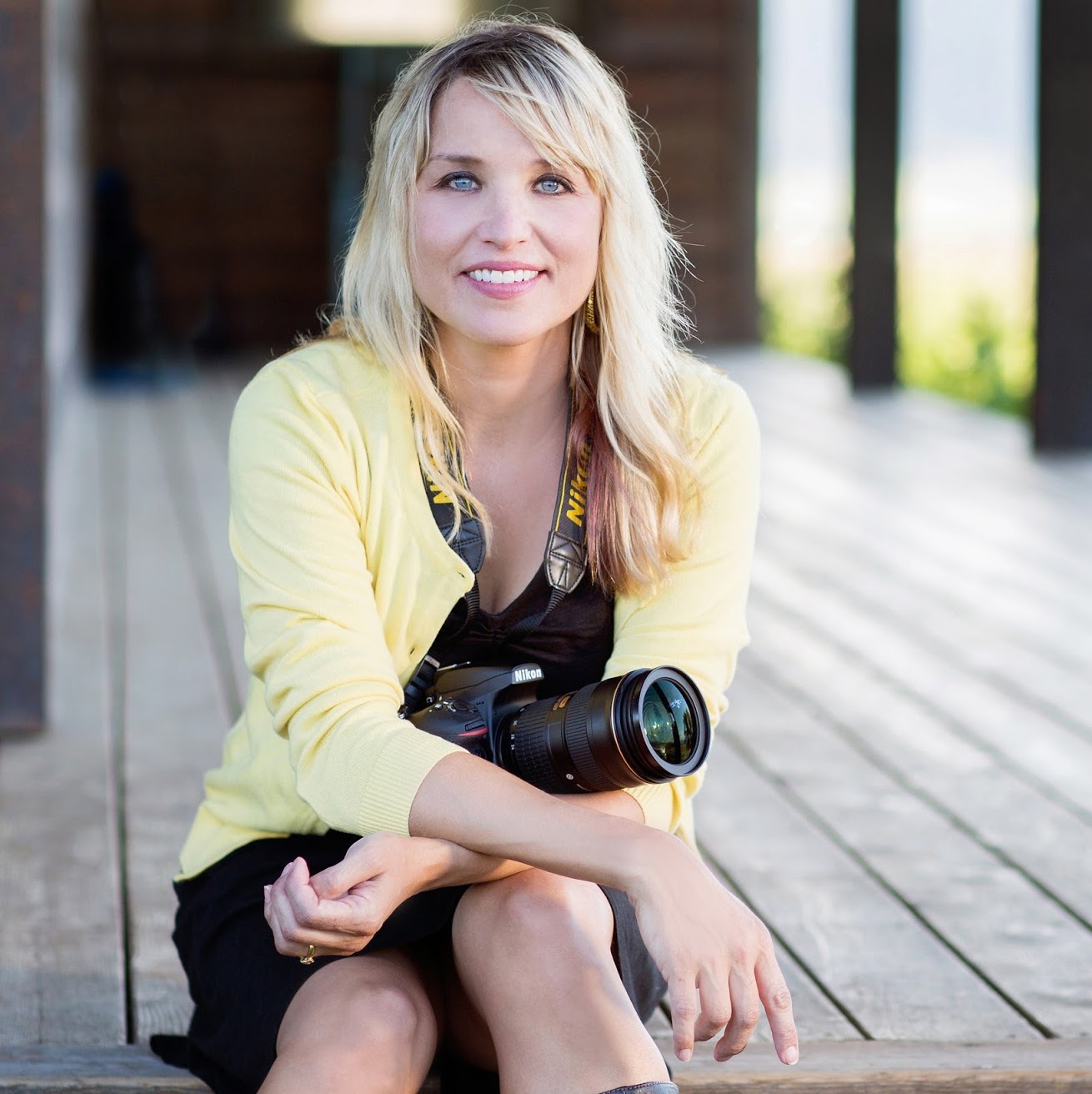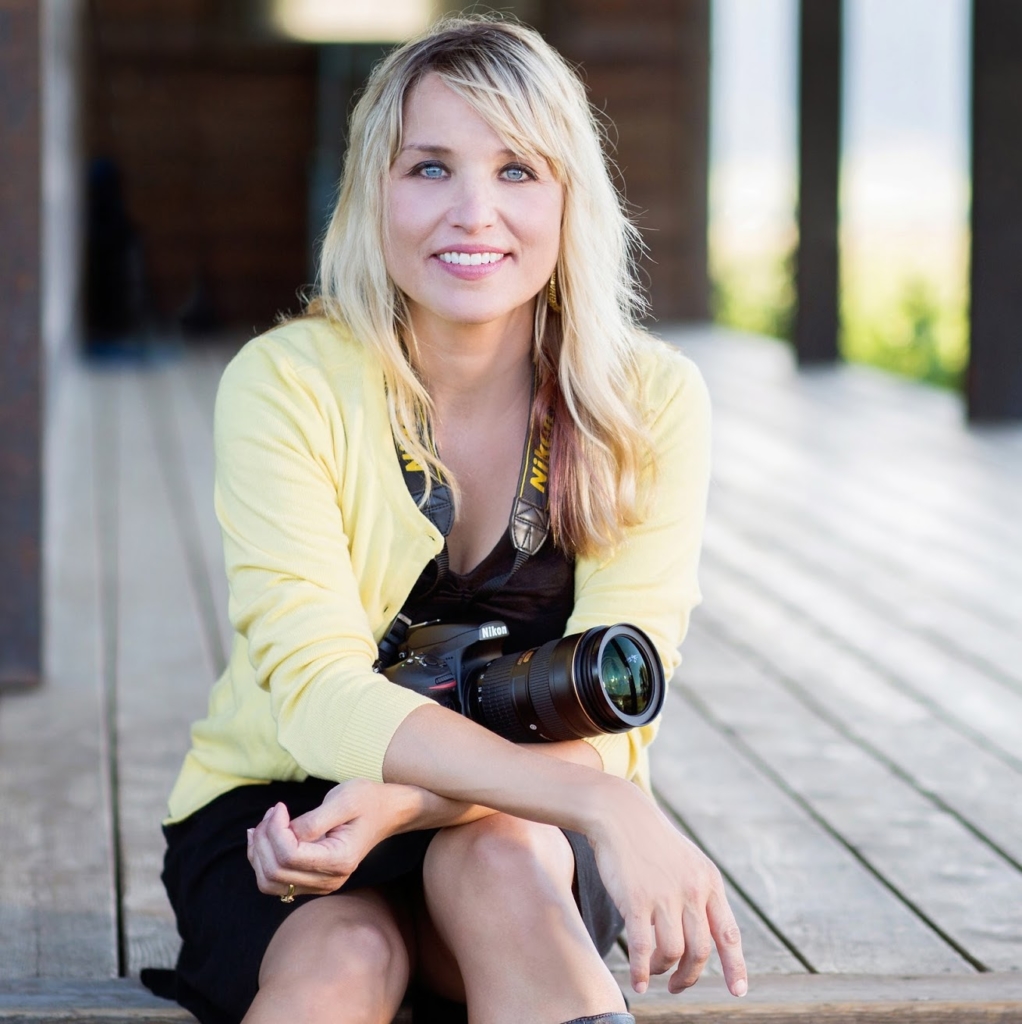 Tamara Lackey is a renowned professional photographer, speaker, and author. She's a children's and celebrity portrait photographer, who uses a lifestyle approach, humor, and friendliness to create beautiful portraits. Tamara has created multiple creativeLIVE courses and regularly educates photographers in the reDefine Show.
Tamara is a Nikon USA Ambassador, and recipient of the 2015 WPPI/Rangefinder Humanitarian Award, awarded on behalf of her charitable contributions and as the passionate co-founder of Beautiful Together, a non-profit in support of children waiting for families, working to improve the lives of orphaned children living in challenging situations, and shining a light on those who wait for family. She was also presented with the 2015 PMDA Photographers Give Back Award and the 2014 WPPI Adorama Inspire Award.
I've been suggesting to photographers for years that they use a customizable readymade template to get their photography websites off the ground quickly - but then transition to WordPress as soon as possible, to be able to get more significant SEO and all the plug-in benefits. Now Imagely has created the perfect combination for photographers: a gorgeous, customizable turnkey template that is simple for non-coders to set up and manage AND immediately offers the entire WordPress advantage - not to mention dependable hosting, too! It's a fantastic combination and a huge time saver for photographers looking to create striking-looking websites that also support smart business growth right out of the gate.
Tamara Lackey's Photographs
Each of the photographs below is the property of Tamara Lackey and used with permission here on the Imagely website.