Our friend and Imagely Ambassador, Christine Tremoulet, released her new printed book at WPPI.
The book is the same as her ebook, but in physical form, complete with the new book smell.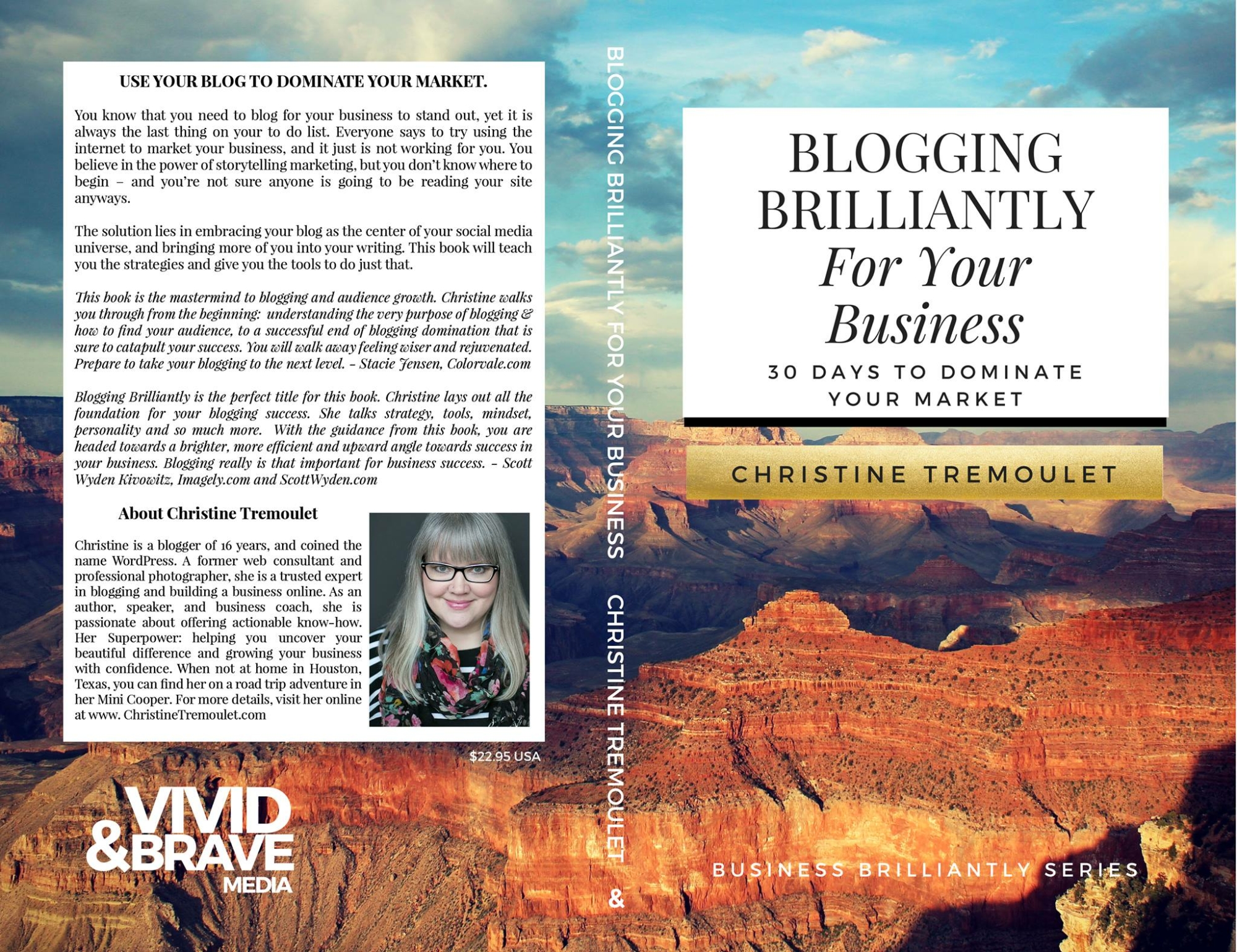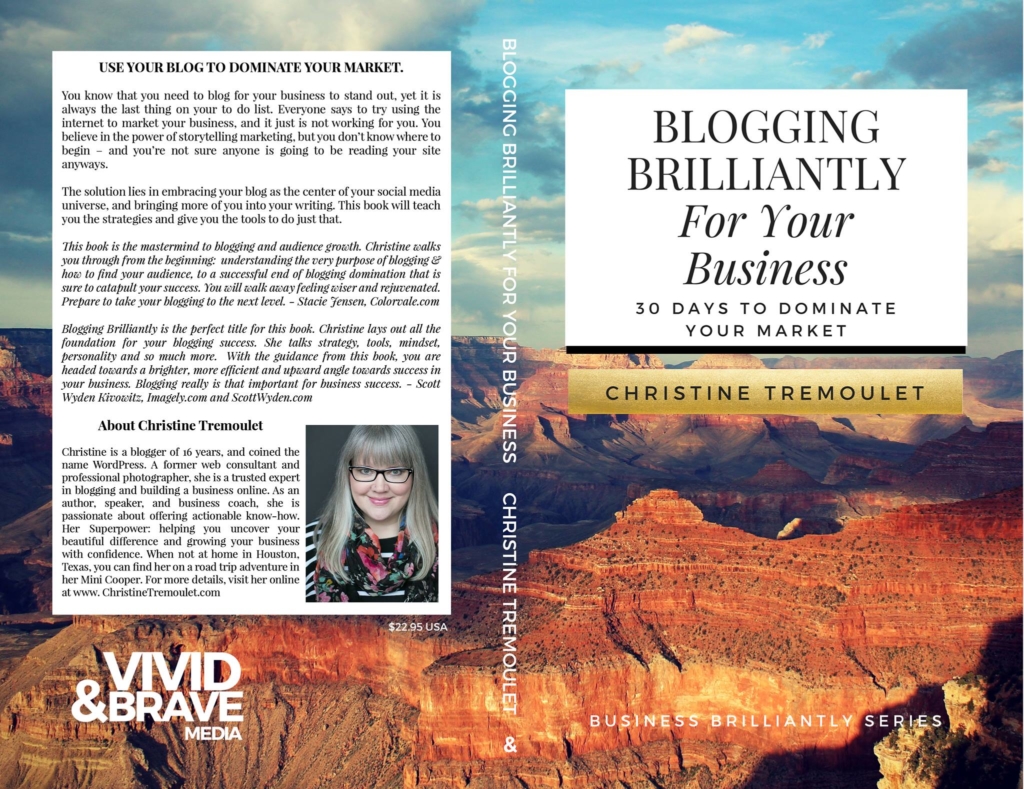 If you are having trouble with your blogging strategy along as well as social media, we recommend Christine's book. It is packed with insights and actionable items that you can take immediately.
Visit Christine's website for the eBook version and Amazon for the print version.