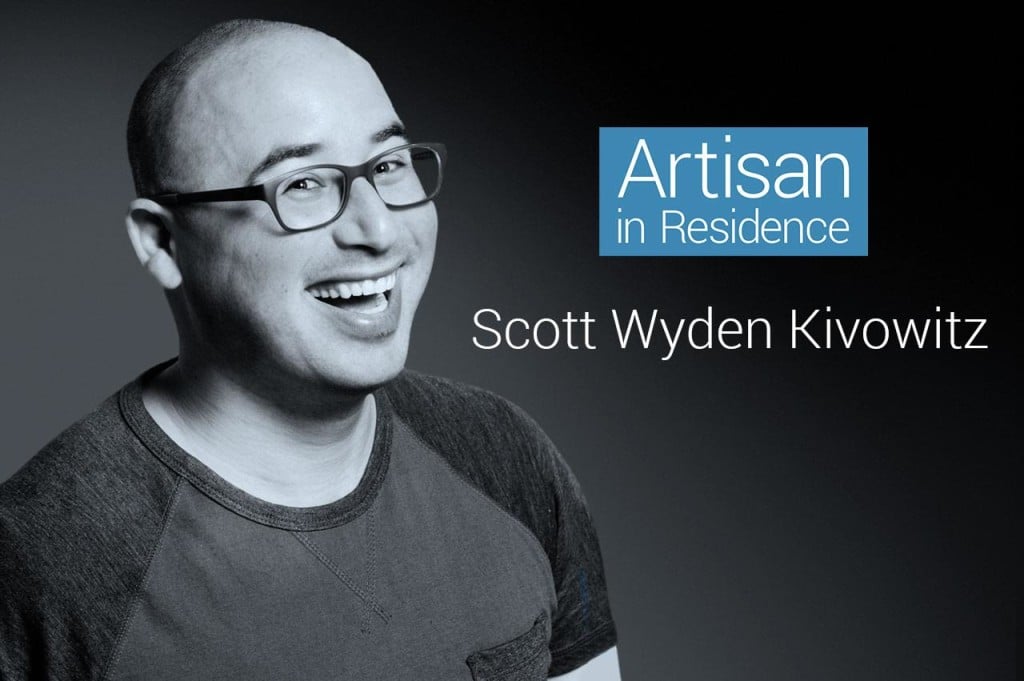 The Photo Frontier is not just another photography website. It's not just a photography group. It's a community of photographers who want to enrich their lives through creativity, engagement and fun.
It is a platform for learning photography, in a journey that begins with creativity.
At The Photo Frontier, all are welcome, no matter the camera or style.
We encourage all who like this idea, to visit The Photo Frontier, where I'm an Artisan in Residence, and continue your education.  Interact with the growing community of like-minded photographers.
Reach your personal goals. Explore your creative mind. Make amazing photographs.
Visit The Photo Frontier today to learn more.