Our Imagely themes include an After Entry/Post widget area that displays after the blog post content and before comments on Single Posts.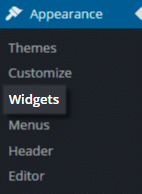 Go to Appearance > Widgets to add widgets to the After Entry/Post widget area.
You can use any widget of your choice. Here's an example showing a Text widget added to this area: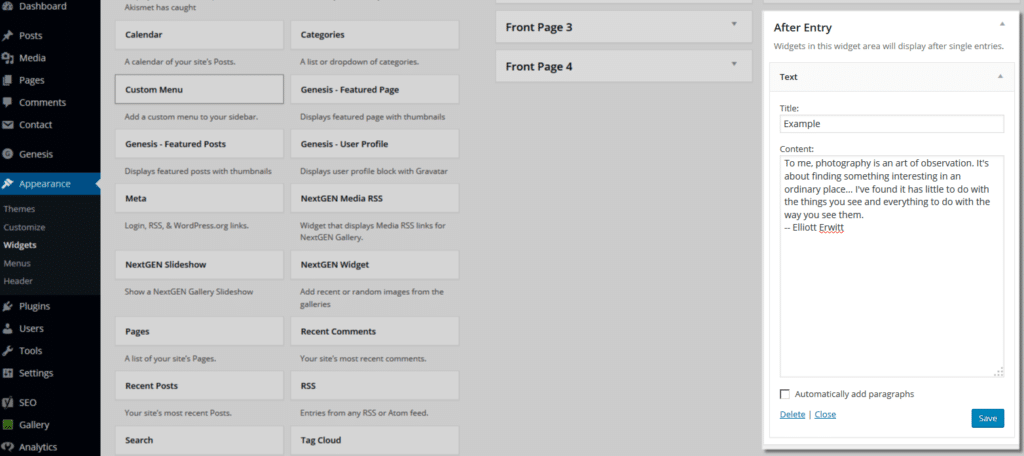 Click on the widget title bar. This example is adding a Text widget, but you may use any widget you wish.
Select the desired widget area from the list.
Click Add Widget.
To configure the widget, click the title bar to open it if necessary, then add a title and text as desired.
Once you are finished entering your content in the widget, be sure to click Save at the bottom of the widget to preserve your changes.