The Featured Image Template when selected will apply your set featured image to the top of your page, like this: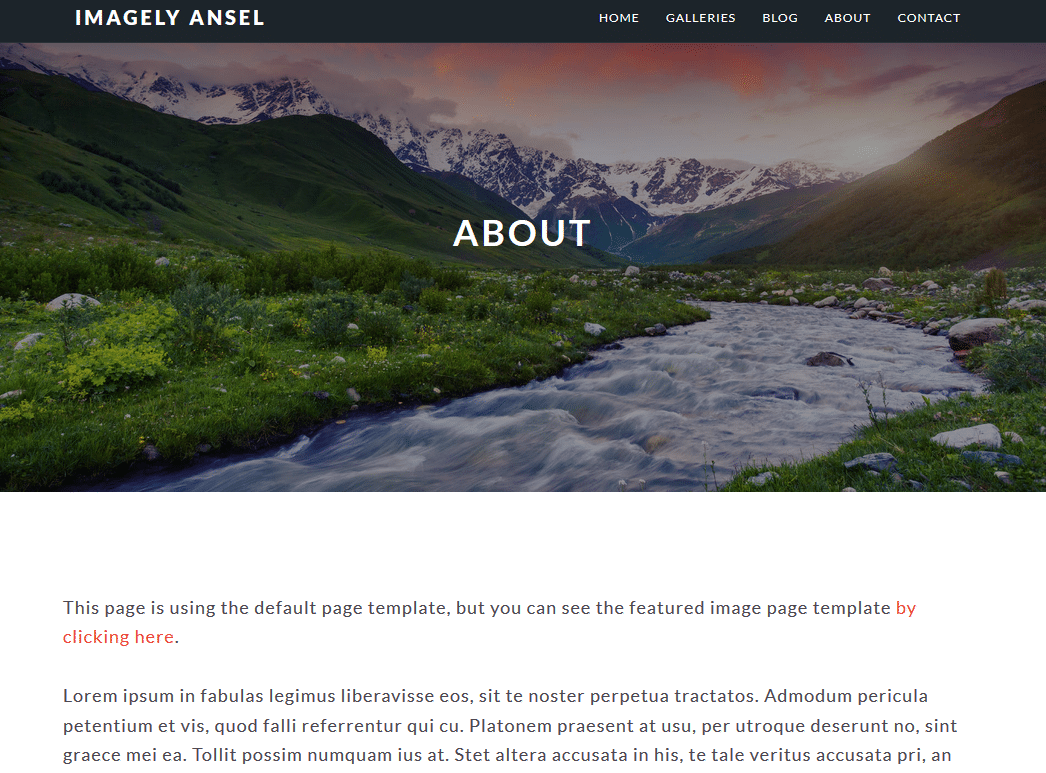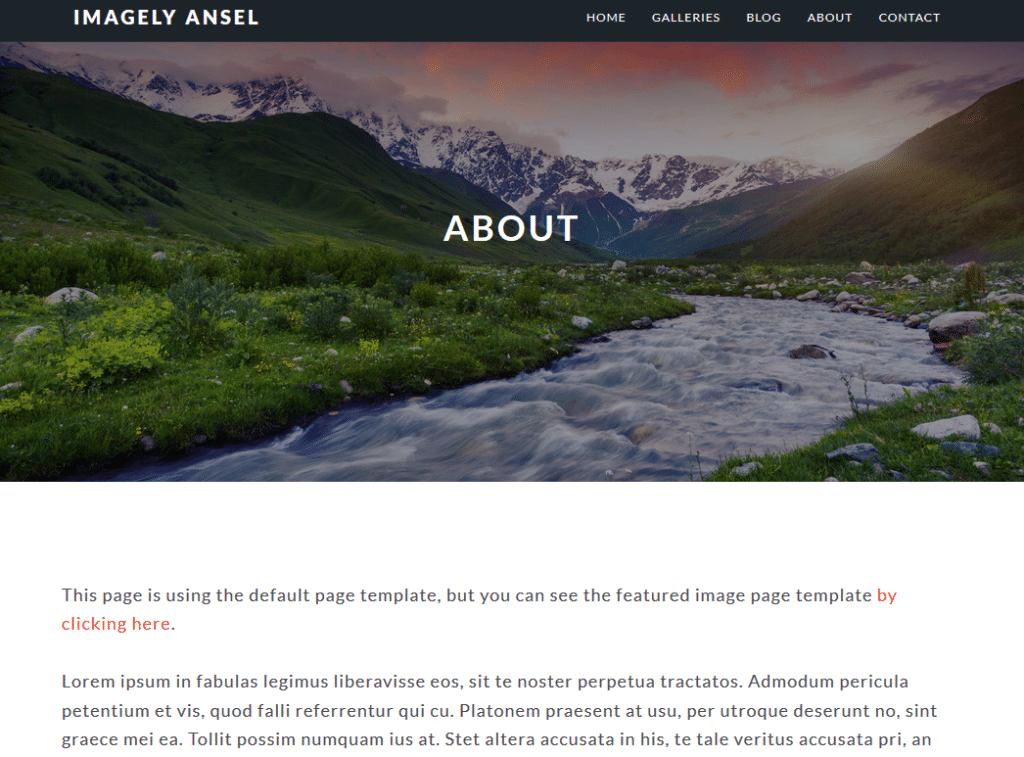 To set a featured image, select 'Set featured image' in the Featured Image box in the right sidebar: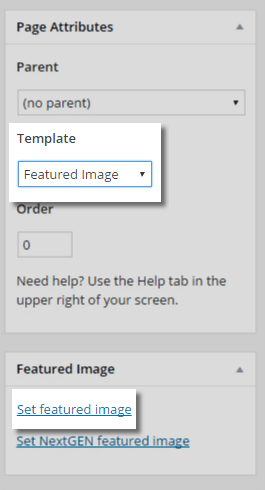 The Media Library window will appear where you may upload an image from your computer or select an image from the Media Library. Select your image and click 'Set Featured Image'.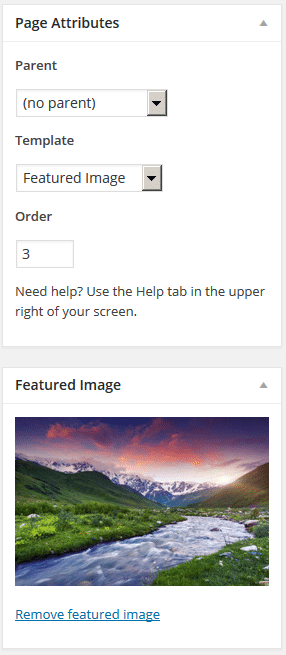 On the page edit screen, select the Featured Image template from the drop down in the Page Attributes box in the right sidebar, then click Publish.
You may wish to add a link to this page in your navigation menu so your site visitors can find it.