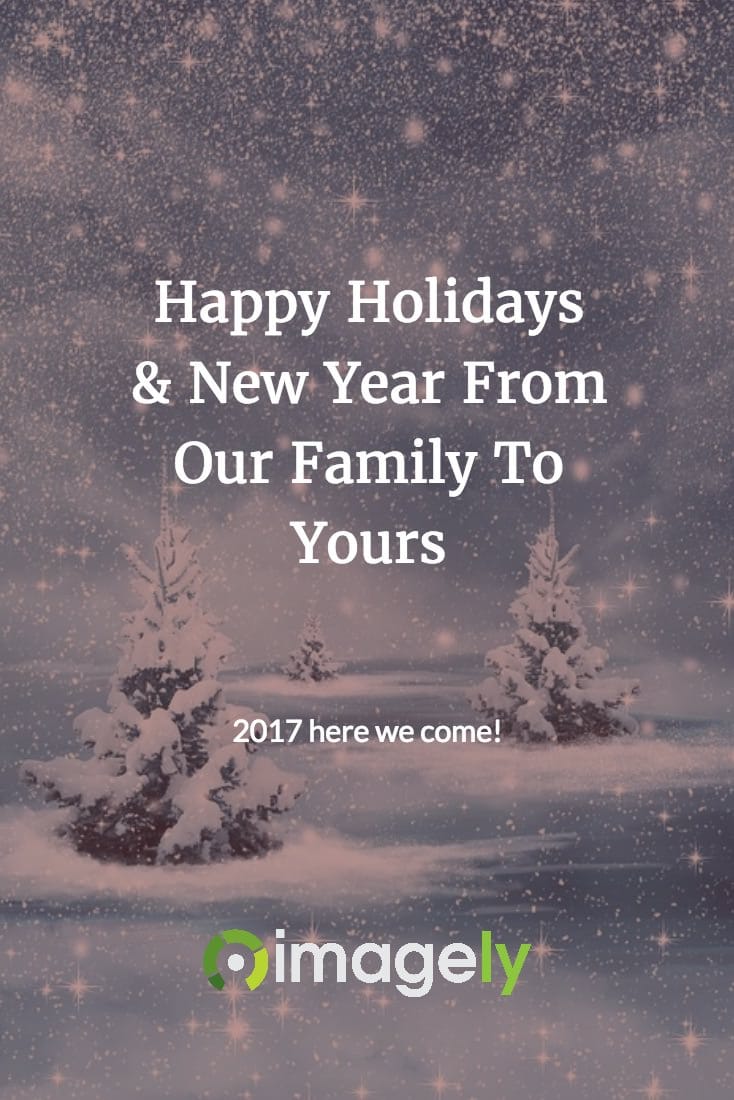 As the clock is winding down and gets closer to 2017, we wanted to take a moment and say thank you.
Thank you to all the users of NextGEN Gallery who continue to utilize it in the management and display of your photographs.
Thank you to all NextGEN Plus and Pro customers who take advantage of everything they have to offer. And those who provide feedback and suggestions throughout the year.
Thank you to all Imagely Theme and Hosting customers who enjoy their fast and beautiful websites.
From the Imagely family to yours, we hope you have a fantastic, successful and amazing New Year.
See you in 2017.
- The Imagely Team
Note: Support will have limited hours for the holidays from 12/24 will reopen on 11/14.