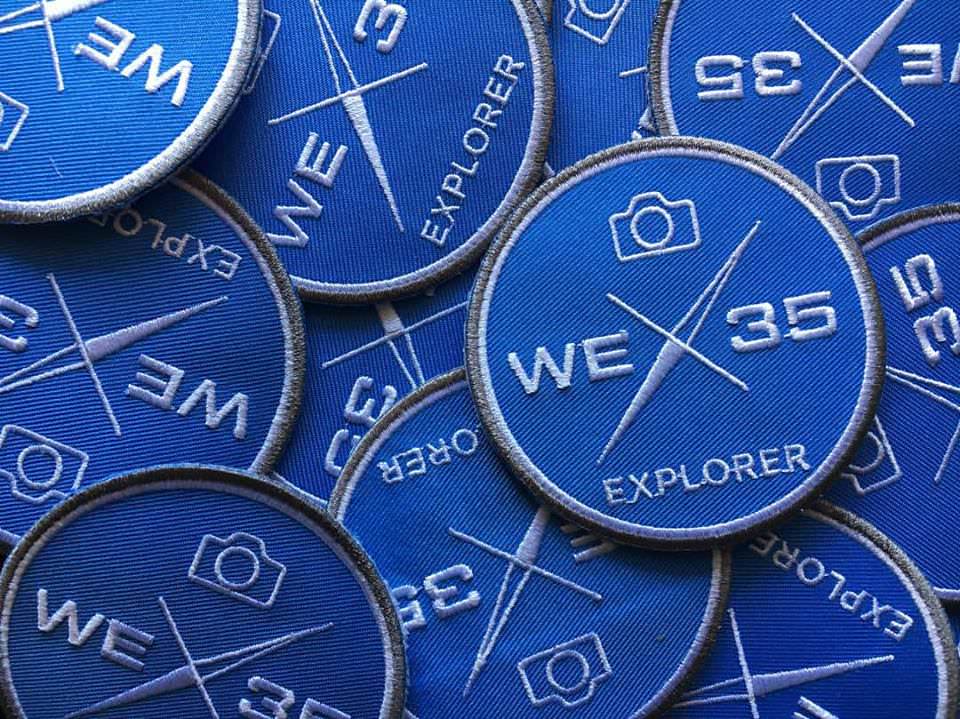 For the past two weeks, we've shared some ideas for you to do for your photography business this year. If you missed them,
In this third, and last article for the New Year kick in the rear, we wanted to share a fun project from our friends at The Photo Frontier.
The Photo Frontier is offering access to their WE35 community for the second time. WE35 is a project where you photograph curated subject matter once a month for a year. And you're doing it with only a 35mm lens.
#WE35 is a global visual survey and creative research project conducted by explorers from around the world. The goal of #WE35 is to push your creative boundaries, share in each other's artistic development, and forge friendships that will last a lifetime. All of this, using nothing more than a single 35mm lens. We will achieve this goal through monthly assignments designed to expand your creativity like never before, foster an encouraging community where we can discuss one another's work and provide opportunities for critiques and constructive feedback.
We think WE35 is an extremely great way to try and learn new things for your photography. And all of that can roll into your photography business. So please have a look.