With the big performance update the other day, we hit over 100,000 downloads in very little time.  Of course that meant that oddities would be sent our way.  So we are addressing as many conflicts and bugs as fast as we can.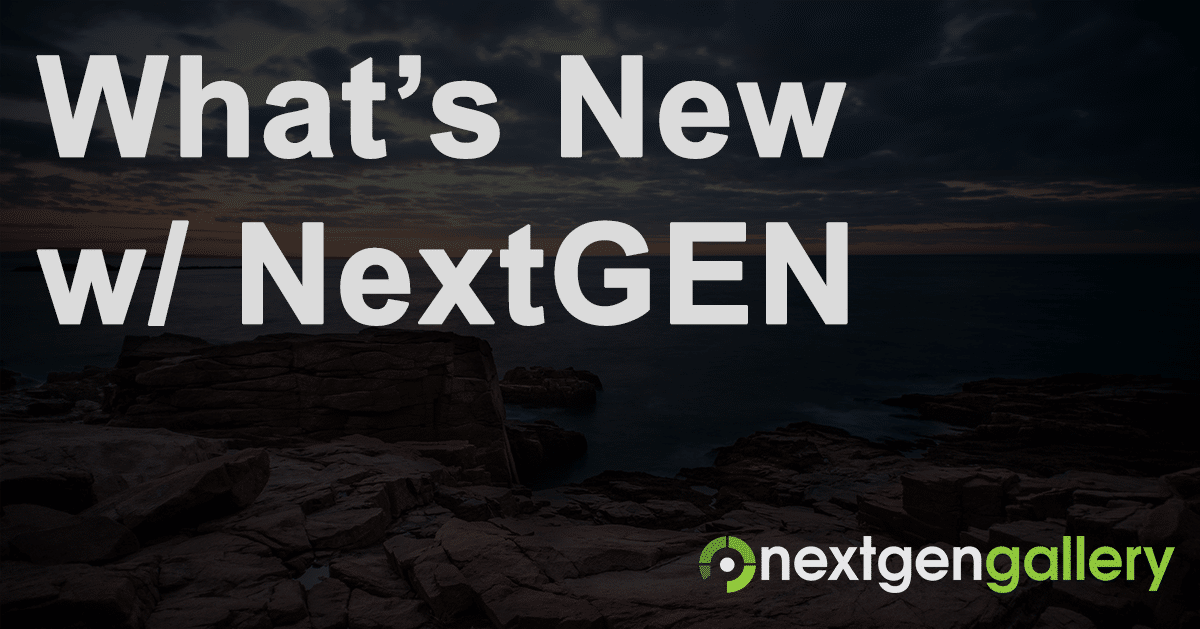 That is why today's release is one that covers compatibility with various plugins, like WooCommerce, WP E-Commerce, WPML and others.  There are a few other fixes included, which you can see in the changelog below.
Backup Before Upgrading
Please consider backing up your site (both server files & MySQL Database) whenever updating plugins.  Here are some backup recommendations.
Instructions
Download NextGEN Gallery from WordPress.org or visit the Plugin page in your WordPress admin area to utilize the auto-update feature.
Changes in 2.0.76:
Fixed: Compatibility checks for very old versions of NextGEN Pro
Fixed: Zero-byte downloads in WooCommerce and WP E-Commerce
Fixed: Invalid URL being enqueued if a custom lightbox is selected with no URL provided
Fixed: Restored a method to nggAdmin to fix compatibility with NextGen Public Uploader
Fixed: Bug preventing source='recent' from displaying images in the correct order
Fixed: Include more quotation symbols in our shortcode manager (foreign language shortcodes)
Fixed: WPML/ATP compatibility issue
Fixed: $nggdb->get_gallery() returning a different result than before
For the history of changes, view the full changelog.