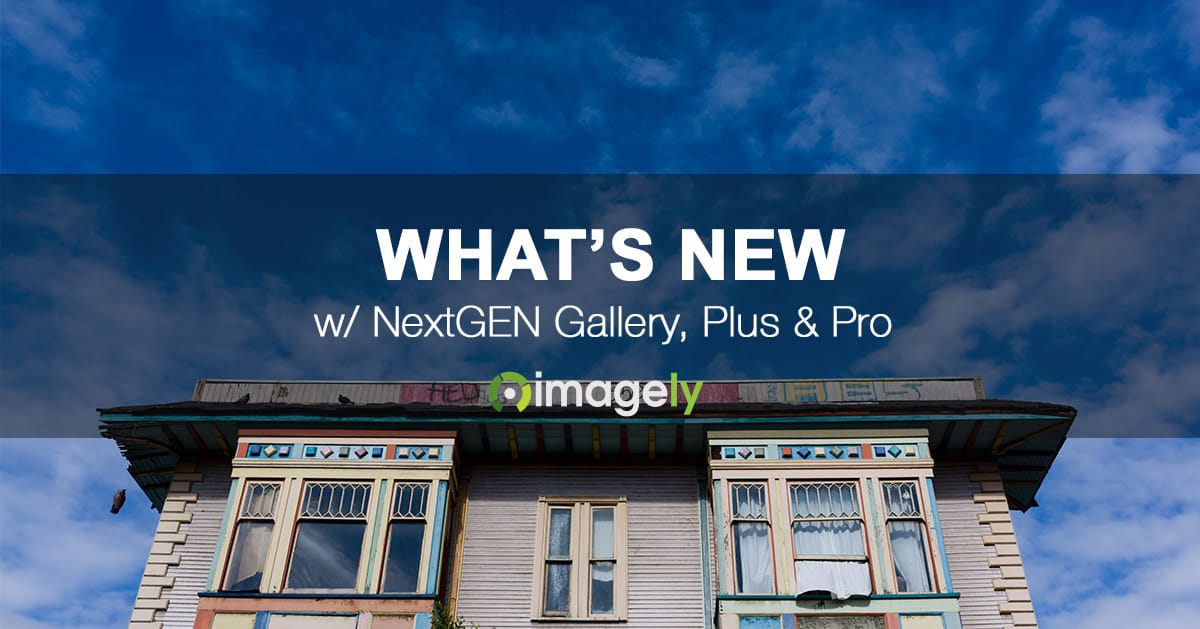 There is a major bug in the latest version of PHP 7.X, and although the patch was submitted, it's awaiting publishing. Then once it's published all hosts have to update their PHP 7.X support for the patched version.
Because there is no guarantee of timing we've gone ahead and begun working on workarounds for the bugs in PHP 7.X.
This update contains a fix to get NextGEN Gallery working again on servers running the bugged version of PHP.
Backup Before Upgrading
Please consider backing up your site (both server files & MySQL Database) whenever updating plugins. Here are some backup recommendations.
Instructions
Download NextGEN Gallery from our WordPress gallery plugin page on WordPress.org or visit the Plugin page in your WordPress admin area to utilize the auto-update feature.
Changes in 2.2.30:
Fixed: Segfaults on PHP 7.2, 7.1.12, and 7.0.26.
For the history of changes, view the full changelog.