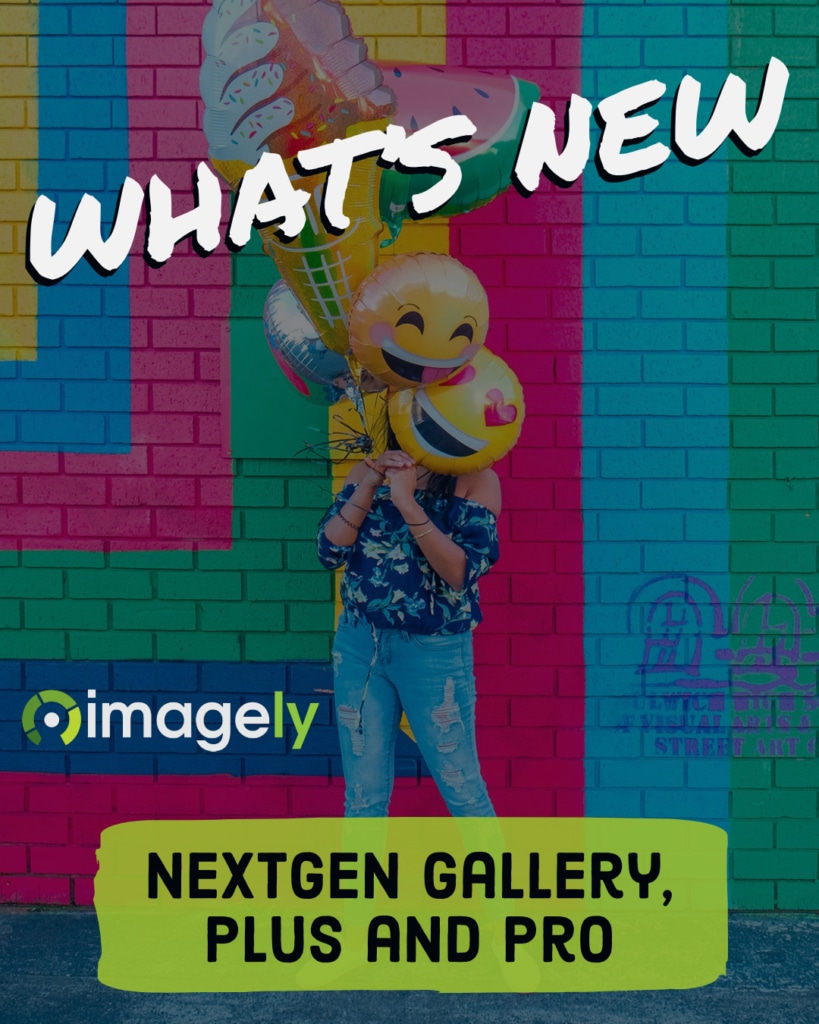 This update to NextGEN Pro includes a change to the way images are shared to Facebook. We have updated the share method to Facebook's new technology.
We also fixed a few bugs in display types and the Pro Lightbox.
Changes in 2.6.12:
Changed: Sharing with Facebook is now done through /share.php instead of the old /sharer/sharer.php
Fixed: Albums did not display nested sub-albums if the child albums name was an integer
Fixed: Horizontal Filmstrip and Slideshow galleries failed to run if their parent container was hidden at startup
Fixed: NextGen Pro's product file was causing NextGen's activation routine to run too frequently
Fixed: Pro Lightbox was scrolling to the top of the page after viewing a Pro Mosaic image
Please consider backing up your site (both server files & MySQL Database) whenever updating plugins. Here are some backup recommendations.
For the history of changes, view the full changelog.