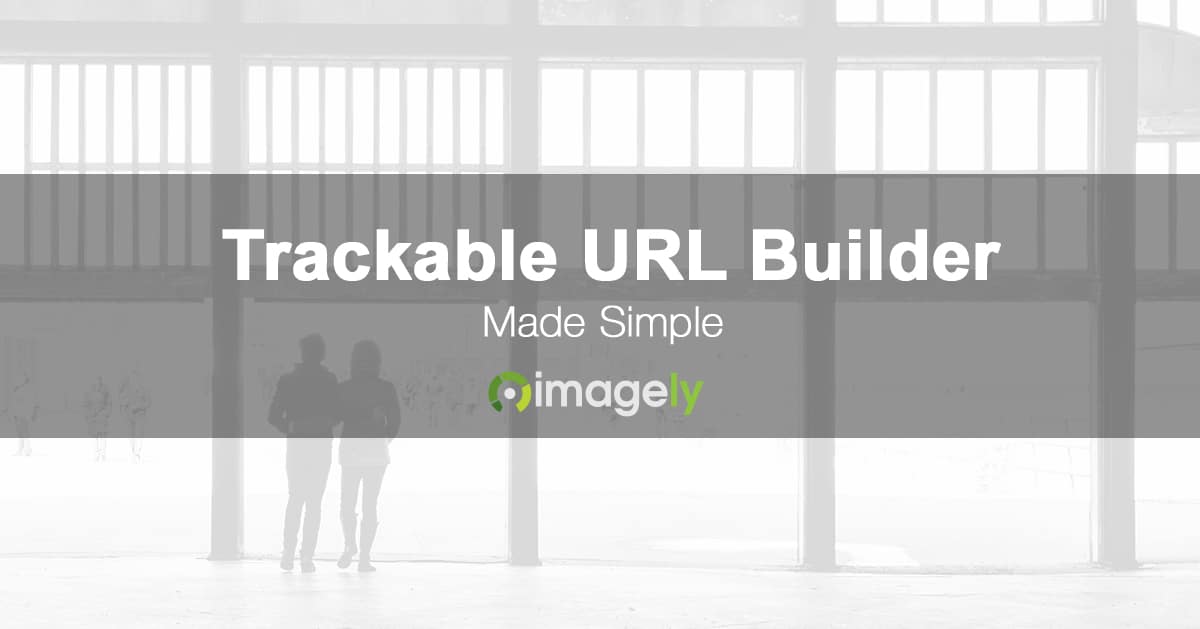 Did you know you can track URLs used in Facebook Ads, or on social media? Tracking can be seen in Google Analytics.  However, the URL being used needs to be trackable. Otherwise Google Analytics will not be able to determine specifics about a URL as it can when tracking queries are included.
Google has a URL builder, but we have learned from photographers that it isn't the easiest to understand. So that's why we created our own.
Complete the form to the best of your ability. When finished you will receive two URLs.  The first is a full URL with the tracking code included. Use that in your marketing efforts where they are intended.  The other is a shortened version with just the queries. That is for you to use in your Facebook Ads.  The Facebook version will only appear if you stated the URL is to be used for Facebook Ads.
---