NextGEN Gallery is the industry standard for WordPress galleries, with 15+ million total downloads and 40,000 new downloads per week. It's by far the most powerful WordPress gallery plugin available, with hundreds of options in the free version and even more with Pro extensions. Build stunning responsive galleries on a platform that can anticipate your needs.
Download NextGEN Gallery Now from WordPress.org
Or install directly from your WordPress dashboard.
And be sure to check out the NextGEN Plus and NextGEN Pro extensions.
LEARN MORE ABOUT NEXTGEN GALLERY FEATURES:
Fully Responsive Design
Thumbnail Galleries
4 Built-In Lightboxes
Slideshow Galleries
ImageBrowser Galleries
Singlepic Displays
Compact Albums
Extended Albums
Thumbnail Cropping, Editing, Resizing
Image Tags and Tag Cloud Displays
Upload Zip Files & Import Folders
Import & Edit Meta Data
Watermarking
Image Backups, Storage, and Recovery
Role & Permission Management for Multiple Users
Free Third Party Extension Plugins
Extensive Help Documentation
• • •
Fully Responsive Design
All Pro displays are fully responsive and optimized for both desktop and mobile devices. Especially nice on Masonry Galleries and our Full Screen Responsive Pro Lightbox.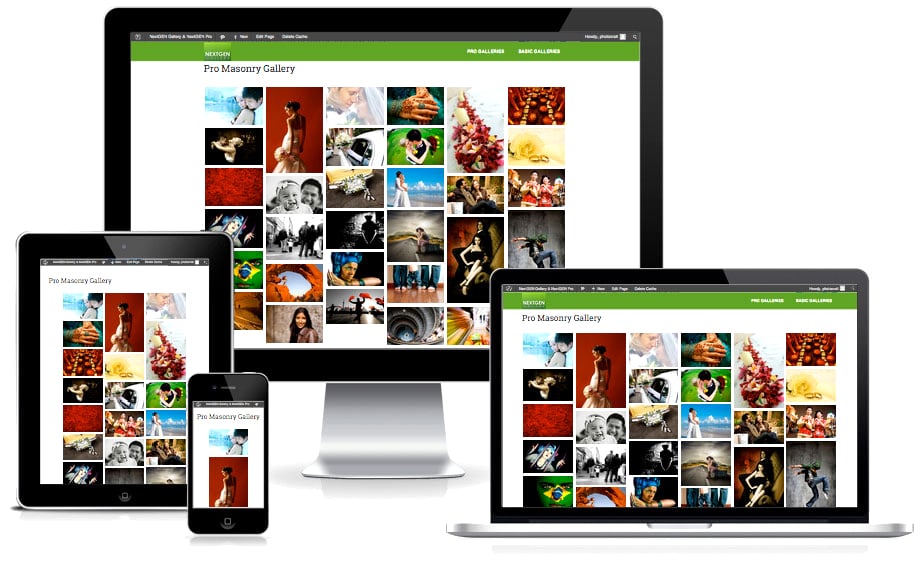 • • •
Thumbnail Galleries
Clean thumbnail galleries with plenty of options for customization. For large galleries, you can set a maximum number of images per page and galleries will paginate automatically.
• • •
4 Built-In Lightboxes
NextGEN comes with four built-in lightboxes, including Fancbox, Thickbox, Shutter, and Shutter Reloaded. If you want to go beyond that, you can install and display images using your own preferred lightbox plugins. You can also upgrade to NextGEN Pro to use our full screen responsive lightbox.
• • •
Slideshow Galleries
Clean, responsive slideshows with a wide array of transition speed and style settings.
• • •
Imagebrowser Galleries
The classic NextGEN imagebrowser galleries with ajax pagination and caption/exif templates.
• • •
Singlepic Displays
Single image displays that open in your selected NextGEN lightbox.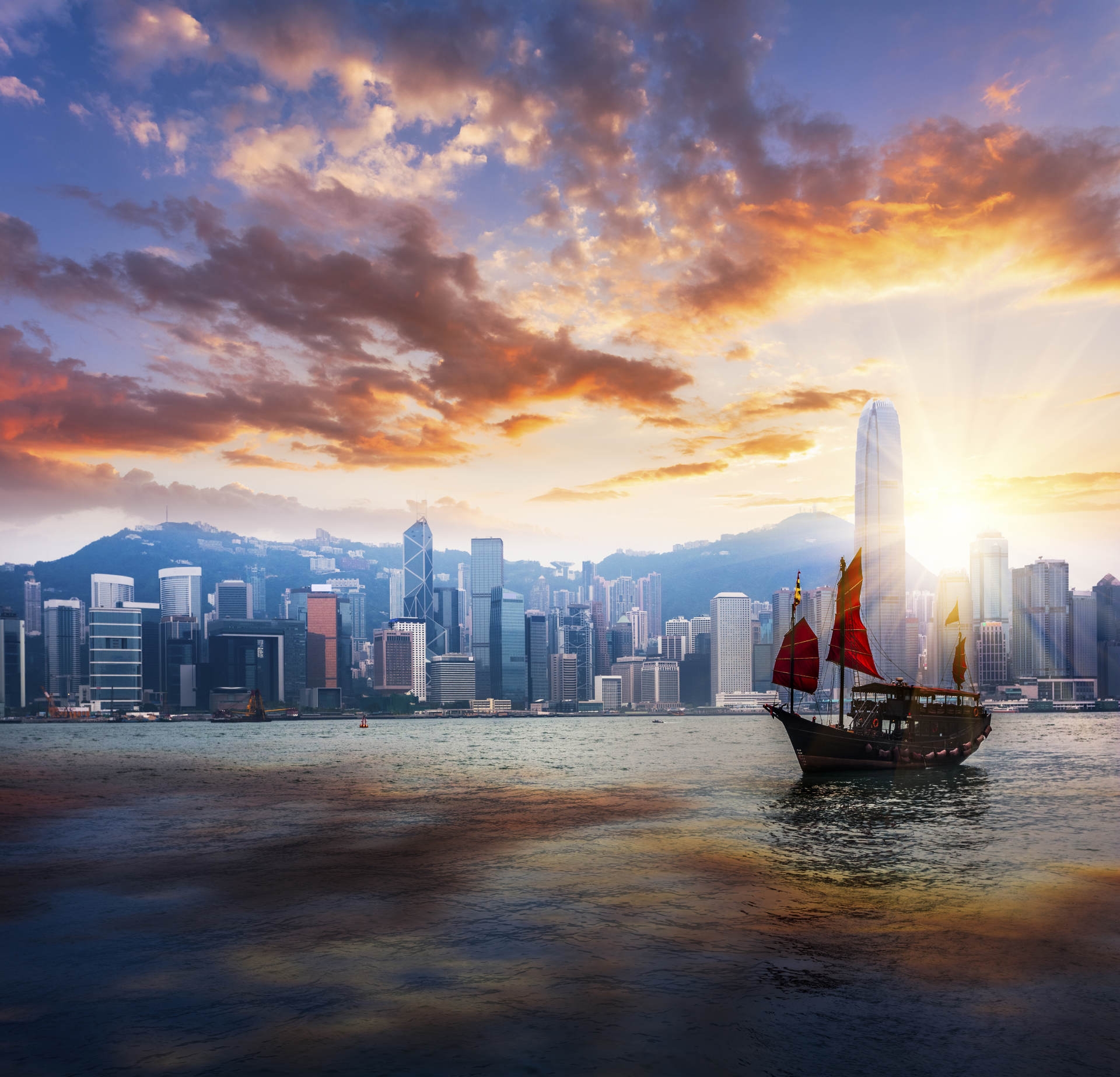 • • •
Compact Albums
Albums are collections of galleries. The compact albums comes with a clean grid layout.
• • •
Extended Albums
Albums are collections of galleries. Extended albums list galleries vertically with thumbnail preview, title, and gallery description.
• • •
Thumbnail Cropping, Editing, and Resizing
NextGEN offers fine thumbnail management functionality. You can bulk resize every image in every gallery at once, or go in and finely customize a single image thumbnail to highlight the best part of your image.
• • •
Image Tags and Tag Cloud Displays
Add tags to images and use those to display tag-based galleries (ie, a gallery with images tagged "Bali"), or display tag clouds that dynamically load images with associated tags.
• • •
Upload Zip Files and Import Folders
NextGEN offers lots of upload channels. You can upload images normally, upload zip files, or upload images via FTP and then just import the folder. The folder import can also be used to import images from the WordPress media library.
• • •
Import and Edit Meta Data
NextGEN imports basic meta data and allows you to edit the basic title / description data. There are specific templates that display exif data.
• • •
Watermarking
You can bulk watermark your images directly from NextGEN Gallery using text or image watermarks. Assuming you've left image backup enabled, you can also recover (un-watermark) images if you desire. Finally, you can apply watermarks dynamically for specific galleries (while leaving the underlying image untouched).
• • •
Image Backups, Storage, and Recovery
NextGEN anticipates various image management needs. By default, all images are backed up, which means if you resize them or watermark them, you can recover the original with one click. You can also disable backups to save storage space, and you can customize the exactly location on your server where galleries are stored.
• • •
Role and Permission Management for Multiple Users
NextGEN offers fine controls for determining what permissions various users (authors, editors, etc) in your WordPress site have. You can, for example, allow authors to upload and manage their own galleries, while preventing them from touching other users' galleries or adjusting any global settings.
• • •
Free Third Part Extension Plugins
NextGEN Gallery has been one of the most popular plugins in the WordPress ecosystem for along time, and as a result there is an active community and a large number of free third-party extensions.
COMPLETE LIST OF NEXTGEN GALLERY EXTENSION PLUGINS
• • •
Extensive Help Documentation
NextGEN Gallery has extensive user documentation.