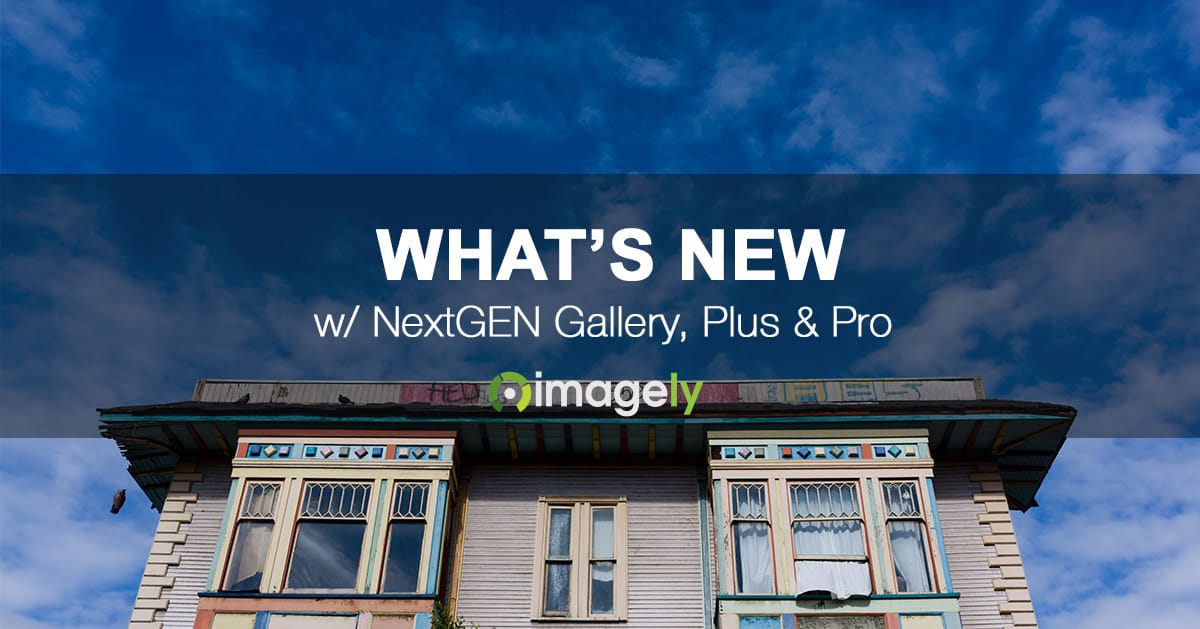 We're in a groove where we're knocking out a ton of small things from feature requests to styling improvements and bug fixes. We have so many items already completed and in the works. Instead of waiting until they're all complete, we will be dripping out smaller updates so it's more digestible.
This is also the first decent size update since releasing 3.0, so that's cool!
Backup Before Upgrading
Please consider backing up your site (both server files & MySQL Database) whenever updating plugins. Here are some backup recommendations.
Instructions
Download NextGEN Gallery from our WordPress gallery plugin page on WordPress.org or visit the Plugin page in your WordPress admin area to utilize the auto-update feature.
Changes in 3.0.6
NEW: Added 'ngg_gallery_title_select_field' filter
NEW: Danish translations
NEW: Slovakian translations
Changed: Removed unused swfUpload setting key from ngg_options array
Secured: Image attribute storage
Fixed: Styling of upload notifications
Fixed: Do not purge WPML tag/translation mapping when removing unused NGG tags
Fixed: Don't invoke icl_translate() when the admin language matches the default language
Fixed: Importing Media Library images inside the IGW window
Fixed: NGG > Overview's "Upgrade to Pro" links were still present when NGG Plus/Pro were active
Fixed: Patched PEL to catch a possible exception caused by malformed IFD
Fixed: Removed unneeded wp_localize_script('wp-color-picker'...)
Fixed: Sorting galleries with over 1k images did not work past image 999
For the history of changes, view the full changelog.