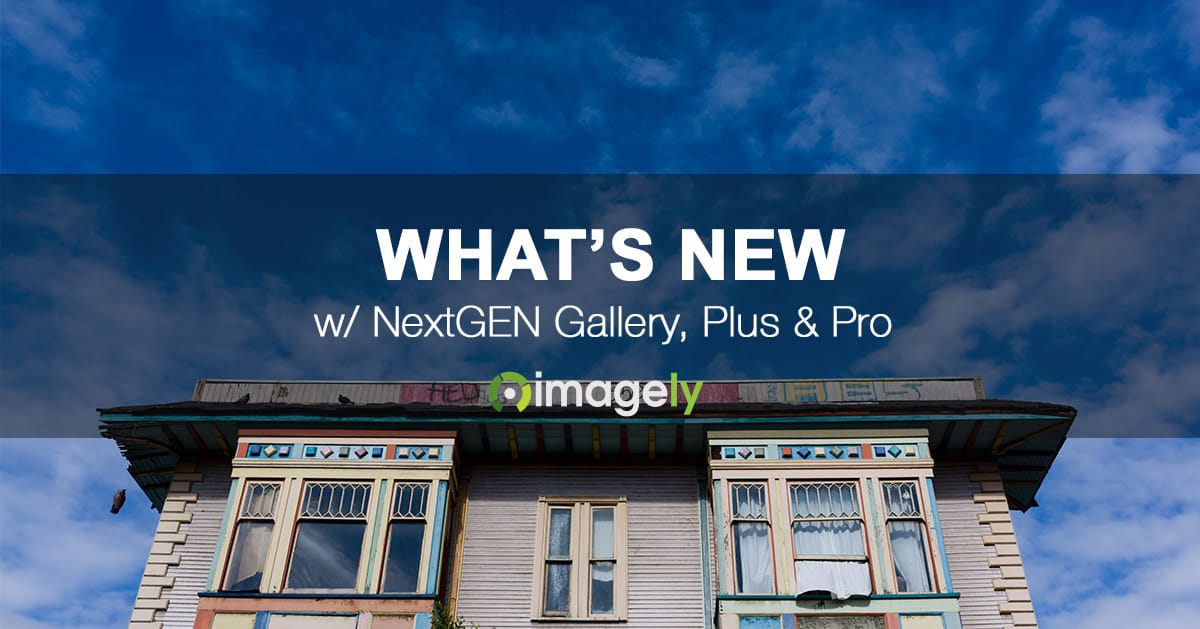 This is a minor release, but one that contains a bunch of minor fixes and upgrades the Font Awesome system to version 5.
Changes in 1.6.7:
Changed: Numerous phpdoc entries have been corrected
Changed: Upgraded FontAwesome to version 5
Fixed: Pro Imagebrowser navigation was positioned incorrectly with RTL languages
Fixed: Pro Lightbox carousel was misstyled with RTL languages
Fixed: Pro Lightbox was not honoring 'Apply to all images' lightbox setting
Backup Before Upgrading
Please consider backing up your site (both server files & MySQL Database) whenever updating plugins. Here are some backup recommendations.
For the history of changes, view the full changelog.