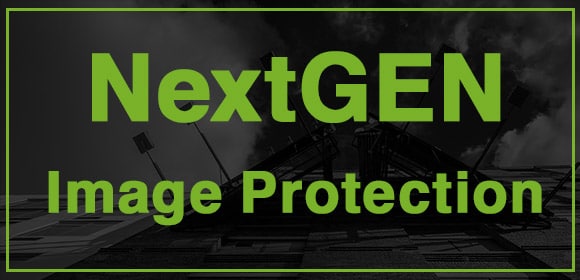 NextGEN Plus and NextGEN Pro now include Image Protection.  You may be asking what that means exactly, so let's talk about it.
First is the ability to turn on Image Protection in general.  Our protection comes with right click protection and drag protection of NextGEN's images in galleries and within the Pro Lightbox.
Drag Protection means that no one can click and drag your images to their computer.
Right Click Protection means no one can right click on an image and choose save image.  In fact, they can't right click at all.
We also added an option that says "Disable right click menu completely" which will disable right click from your entire site.  It will not disable drag for the entire site though, as that can disrupt the mobile experience of swiping and potentially other things.
You can find these options at the bottom of Other Options.

We hope you enjoy these new features included in NextGEN Plus and Pro!
As a side note, for those super security cautious, you may be wondering about source code viewing.  We are in discussion about adding encryption features to the source code to prevent easy viewing of the front end image URLs.  But that's not currently part of the image protection feature.  Please vote for that feature, though!