The Imagely Fund
$5000 Grants for Humanitarian or Environmental Photography Projects
Or scroll for details.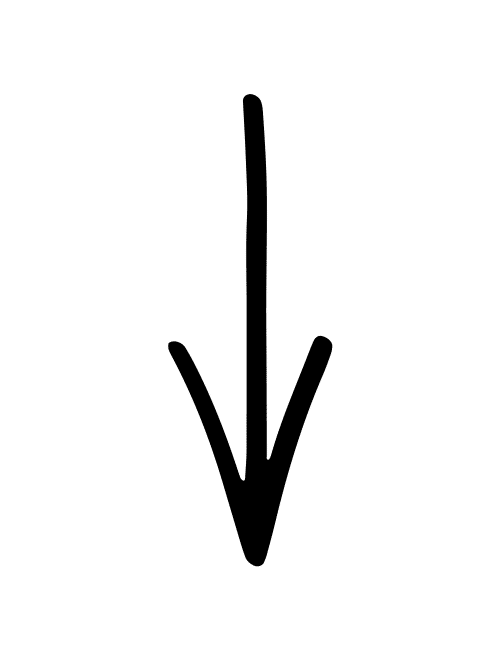 "I believe photography can have a profound positive impact on the world. A single great image can move people and capture the urgency of a crisis. I also know first hand how hard it can be to fund worthy causes that have no commercial value. We started the Imagely Fund to support photographers who are undertaking important projects that can move the needle of public awareness for major humanitarian or environmental issues."
ERICK DANZER, FOUNDER & CEO, IMAGELY
SCHEDULE
The next Imagely Fund competition will open in Spring 2019.
The Imagely Fund typically runs once per year. It usually opens in the spring, with award decisions made in late summer or early fall depending on the schedules of our judges. Sign up below for email updates when competitions open or winners are announced.
PAST WINNERS
The Imagely Team was honored to announce award-winning humanitarian and conflict photographer Giles Clarke as the 2017 Imagely Fund Fellow.
Giles' work documents the devastating impact of the ongoing war in Yemen. Following the 2015 takeover of Sana'a by Houthi rebels, the country has been beset by poverty, famine, food insecurity and sanitation-related diseases. In February 2018, the World Health Organization declared that the country's already-catastrophic cholera epidemic would likely intensify following the rainy season. Destruction of critical infrastructure has inhibited access to even basic health care. The United Nations currently estimates that more than 20 million people are in need of humanitarian assistance.
"I am extremely humbled to have been selected as the 2017 Imagely Fund Fellow for my work Yemen in Crisis," Giles says. "This challenging assignment for UN/OCHA would not have been possible without the logistical support and planning by the tireless OCHA teams both in Yemen and NY. Recognition for the work is so important in helping create awareness for Yemen; a country currently suffering from a full-blown humanitarian crisis and where foreign press coverage remains limited. Many thanks to all at Imagely for supporting this and my upcoming work on the region".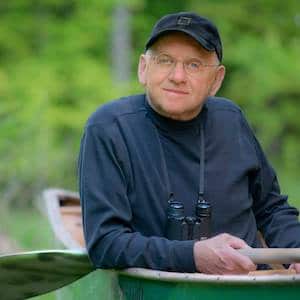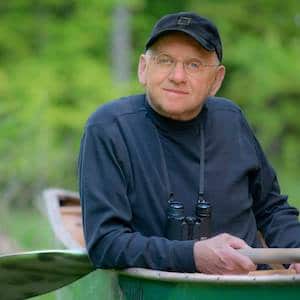 Jim Brandenburg
Jim Brandenburg is an environmentalist and nature photographer and filmmaker. His career includes over 10 years as a newspaper photojournalist, over 30 years as a contract photographer for the National Geographic Society.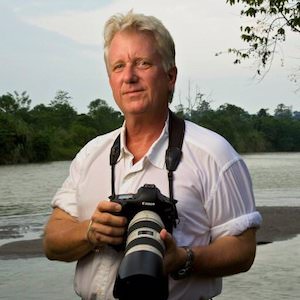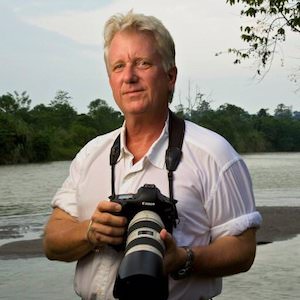 Steve Winter
Wildlife photographer and big cat specialist Steve Winter has been a photographer for National Geographic for over two decades, and has been named BBC Wildlife Photographer of the Year and BBC Wildlife Photojournalist of the Year.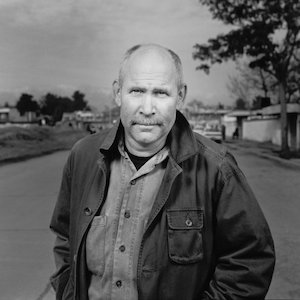 Steve McCurry
Steve McCurry has been one of the most iconic voices in contemporary photography for more than 30 years, with scores of magazine and book covers, over a dozen books, and countless exhibitions around the world to his name.