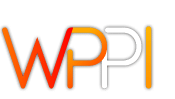 Hello WPPI friends, sign up below get a get 6 months of FREE turnkey photography website hosting from Imagely.
You will also be entered to win a MacBook Pro as well as over $2,000 of other amazing prizes.
11 winners for 11 prizes!
You will also be presented with the chance to win 6 additional months of hosting 100% FREE.
Oops! We could not locate your form.