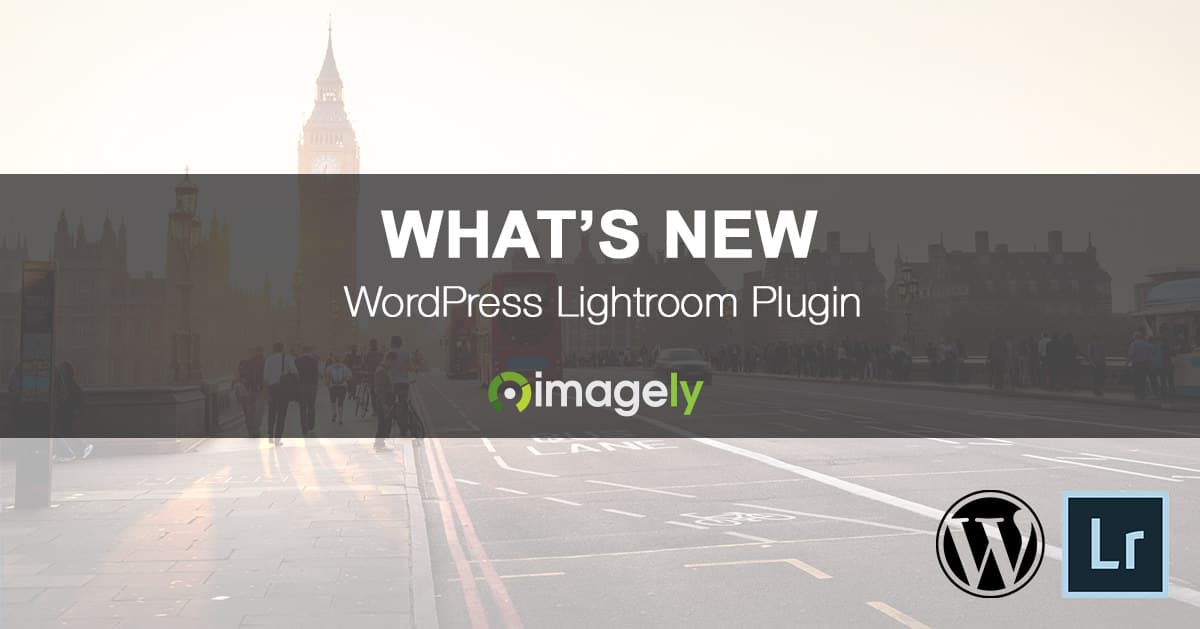 With this update of our Lightroom plugin, we focused heavily on the user experience of setting up your publishing service and the reliability of the publisher. Let's face it, Lightroom's FTP system isn't great. In fact, you might even say it stinks. So that's why we now offer the ability to publish through HTTP. Simply put, we publish in the background without the need for FTP. That makes setting up the Lighroom publishing service a breeze.
NextGEN Gallery now has a user authentication API which is used for our Lightroom plugin specifically. You can securely connect your site to the Lightroom plugin with ease, and know your username and password are safe.
It's worth noting that publishing through HTTP will be slower than FTP due to the nature of the method. However, it is reliable and will not get blocked by security plugins or server settings.
We have a lot more planned for the Lightroom plugin, but getting this done was important for all customers.
Instructions
Download the update from your account.
Run the installer and it will override your existing plugin.
To confirm you're running the latest version of the Lightroom plugin, go to Plugins Manager in Lightroom. Choose the Imagely plugin and you will see the version number there.
Changes in 1.0.10:
Added ability to publish galleries using only the HTTP protocol, avoids having to configure FTP (requires NextGEN 3.0.6 or higher)
Changed authentication mode to be based on a security token, rather than login details (requires NextGEN 3.0.6 or higher)
Added more responsive progress reports, now task progress and published states are updated as they happen (requires NextGEN 3.0.6 or higher)
Fixed publishing multiple galleries in new album being placed in separate albums (requires NextGEN 3.0.6 or higher)
Misc UI tweaks and adjustments
For the history of changes, view the full changelog.