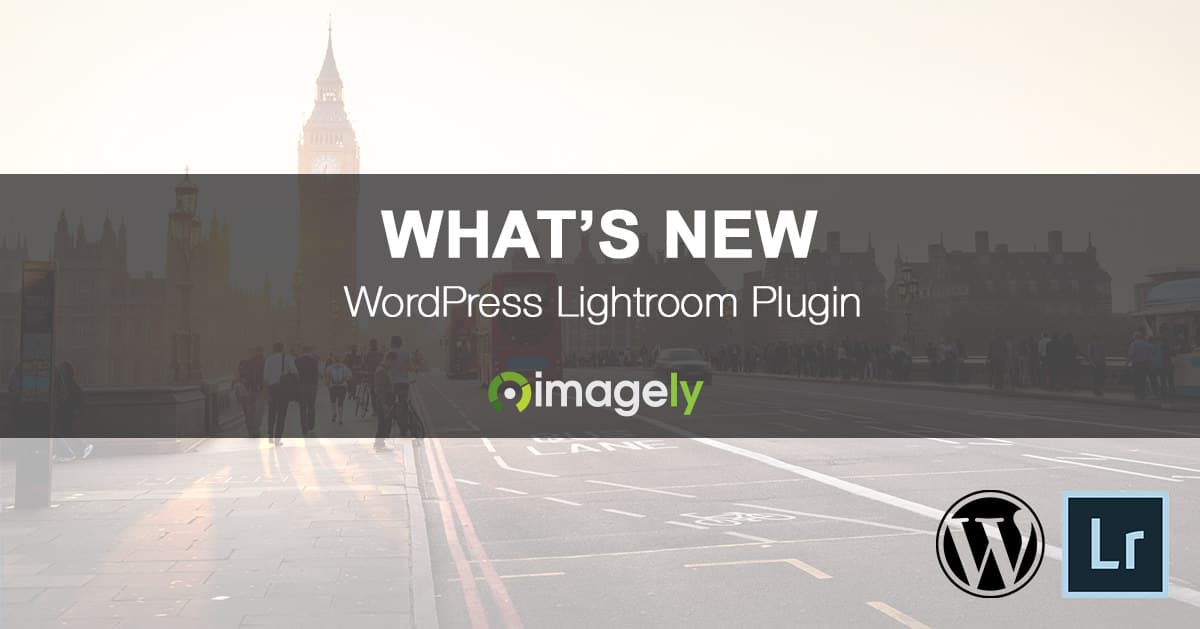 This is a minor update with the purpose of further improving the API system for HTTP publishing from Lightroom.
Instructions
Download the update from your account.
Run the installer and it will override your existing plugin.
To confirm you're running the latest version of the Lightroom plugin, go to Plugins Manager in Lightroom. Choose the Imagely plugin and you will see the version number there.
Changes in 1.0.11:
Fixed error when requesting access token
Fixed error when performing remote actions for new HTTP-only publish services
Fixed new requests timeout sometimes not being respectedMisc UI tweaks and adjustments
For the history of changes, view the full changelog.