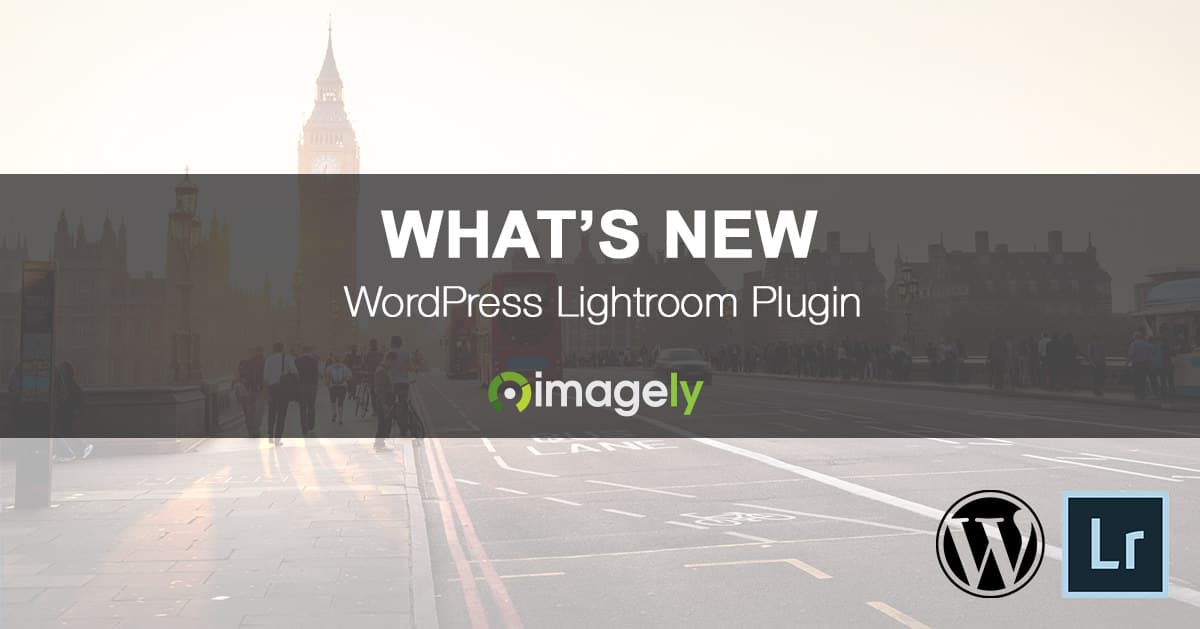 It's amazing how many customers installed the Lightroom plugin once we announced it. Thank you!
We had the Lightroom plugin out in the wild being beta tested for a long time before we actually released it. But software is never 100% certain, so it was to no surprise that we started receiving some tickets on various issues.
With that - we're happy to share our first update to the Lightroom plugin. One that solves a bunch of issues that came up from your tests.
Instructions
Download the update from your account.
Run the installer and it will override your existing plugin.
To confirm you're running the latest version of the Lightroom plugin, go to Plugins Manager in Lightroom. Choose the Imagely plugin and you will see the version number there.
Changes in 1.0.8:
Improved reliability of publishing (requires NextGEN 2.2.7 or higher)
Improved performance of gallery publishing (requires NextGEN 2.2.7 or higher)
For the history of changes, view the full changelog.