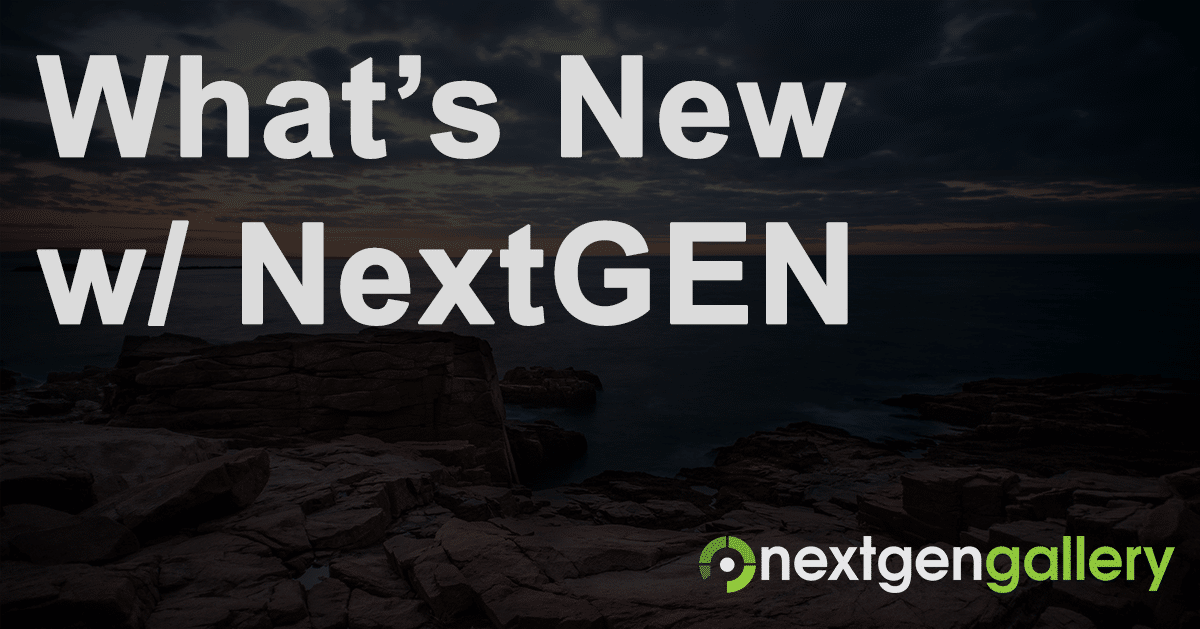 Today's release is another minor one, with some patches including a patch for themes that do call wp_footer properly, and a multisite fix.
Backup Before Upgrading
Please consider backing up your site (both server files & MySQL Database) whenever updating plugins.  Here are some backup recommendations.
Instructions
Download NextGEN Gallery from WordPress.org or visit the Plugin page in your WordPress admin area to utilize the auto-update feature.
Changes in 2.0.77.3:
Secured: Upload images and importing galleries from folders
Fixed: When importing galleries from folders, allow symlinks
Fixed: Use of C_Gallery_Mapper in C_Image_Wrapper
Fixed: Properly handle themes that don't call wp_footer() or wp_print_footer_scripts()
Fixed: Warning about missing style.php file on Network Admin -> Gallery page
For the history of changes, view the full changelog.