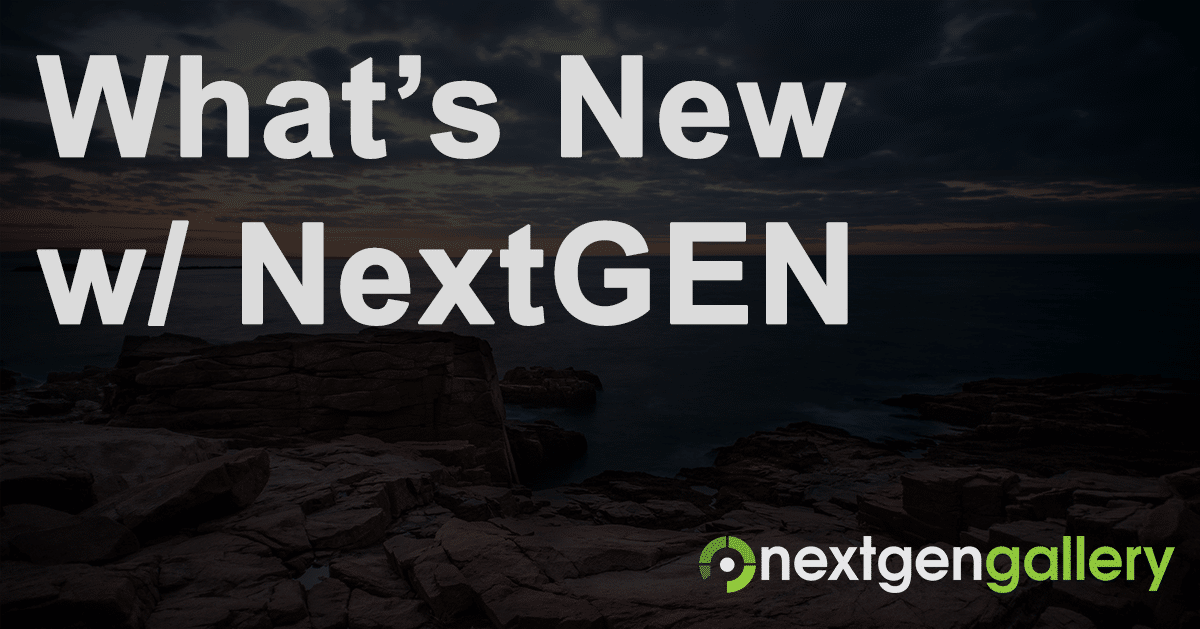 Today's release is another minor one, with only one change related toMySQL.
Backup Before Upgrading
Please consider backing up your site (both server files & MySQL Database) whenever updating plugins.  Here are some backup recommendations.
Instructions
Download NextGEN Gallery from WordPress.org or visit the Plugin page in your WordPress admin area to utilize the auto-update feature.
Changes in 2.0.79:
Secured: Usage of find_in_set()MySQL function
For the history of changes, view the full changelog.