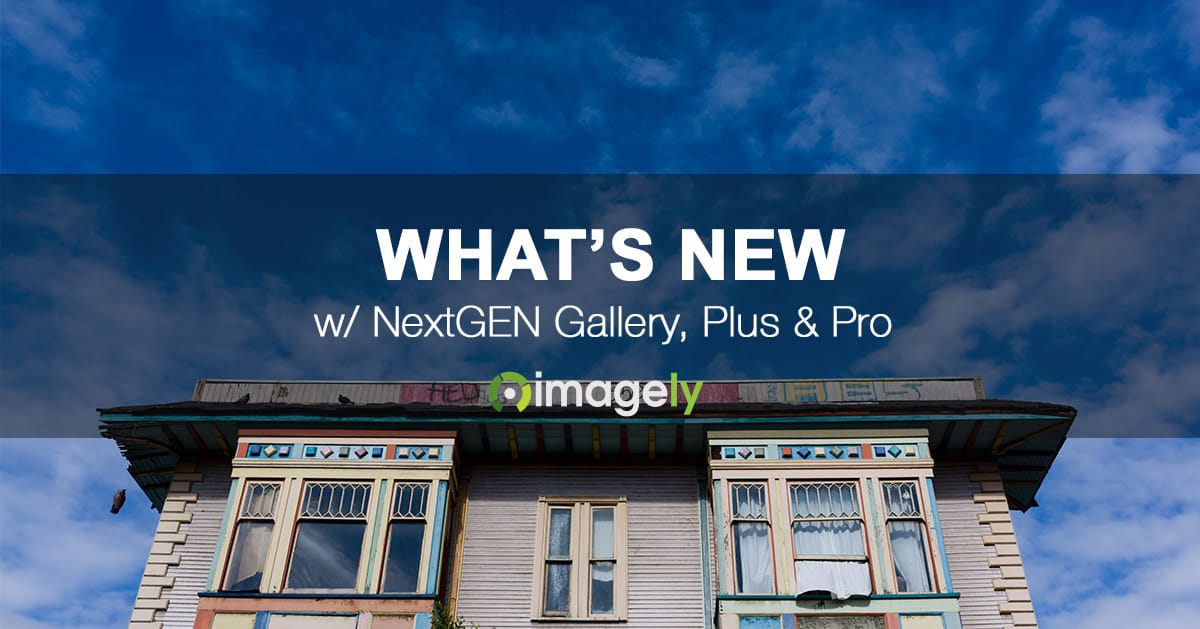 Today's release contains a variety of patches including one related to when uploading images with spaces in the filenames. While it's best to not upload with spaces, we have corrected it for users who still do so. No biggie!
Backup Before Upgrading
Please consider backing up your site (both server files & MySQL Database) whenever updating plugins.  Here are some backup recommendations.
Instructions
Download NextGEN Gallery from WordPress.org or visit the Plugin page in your WordPress admin area to utilize the auto-update feature.
Changes in 2.1.31:
NEW: Added constant NGG_SCRIPT_VERSION that is either the plugin version or rand() should SCRIPT_DEBUG be on
NEW: Added warning when saving galleries and refuse to automatically delete galleries with one or more "../" in their path.
Changed: ATP slug field disallow several characters (spaces, ?, |, &, [, ]) by replacing them with dashes as they are typed
Changed: Made get_static_url() look in the WP_CONTENT/ngg/(module_name)/static directory for CSS/JS overrides
Fixed: Bug introduced in 2.1.24 allowing gallery paths & slugs to contain spaces; galleries must be "saved" once to correct them
Fixed: Compatibility with WPML String Translation when uploading images without title or description
Fixed: Made get_image_url() encode gallery directory names 'because%this%is' a valid directory
Fixed: Manage Galleries > Search results not saving when edited
Fixed: Provided imagebrowser legacy templates not using AJAX pagination when enabled
Fixed: Resource manager breaking the layout of the Multisite Plugin Activation page
Fixed: Static url generation when the nextgen-gallery directory is a symlink outside of the WordPress roots
For the history of changes, view the full changelog.