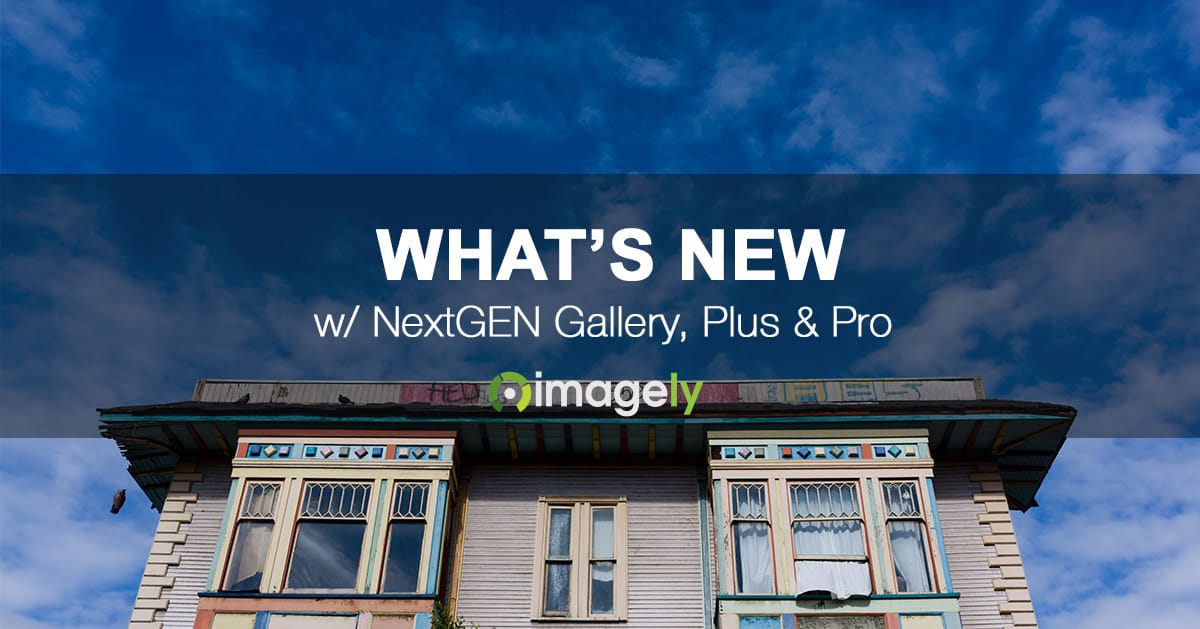 This update contains a few minor fixes and changes. However, one big one. For NextGEN Plus and Pro customers, NextGEN Gallery now supports opening the Pro Lightbox straight from albums. That means you can bypass opening a gallery page and instead open the gallery in the Pro Lightbox.
Note that this feature only works with the Pro Lightbox. But NextGEN Gallery now has the support for the function.
Backup Before Upgrading
Please consider backing up your site (both server files & MySQL Database) whenever updating plugins.  Here are some backup recommendations.
Instructions
Download NextGEN Gallery from our WordPress gallery plugin page on WordPress.org or visit the Plugin page in your WordPress admin area to utilize the auto-update feature.
Changes in 2.1.50:
NEW: Added the ability to open galleries within albums using a lightbox
Changed: Increased freemius opt-in to 100%
Changed: Tamara Lackey's biography on the overview page
Fixed: Images not responsive for all display types
Fixed: Compatibility with the Imagely Lightroom plugin
Fixed: Removed Pope tests folder
Fixed: Maximum function nesting level fatal error when displaying two or more albums
Fixed: Ensure Insert Gallery Window background stays white
Fixed: PHP warning for C_NGG_Lightbox class using incompatible constructor
For the history of changes, view the full changelog.