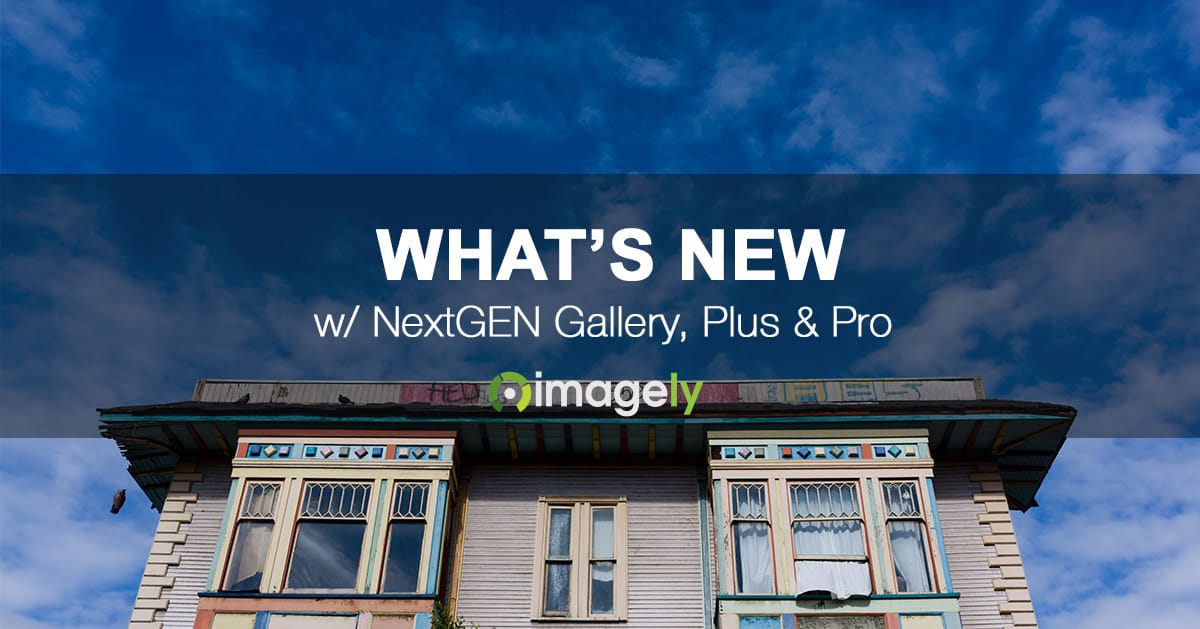 We recently introduced a wizard which walks you through how to insert a gallery with NextGEN Gallery.
The wizard uses a framework called Bootstrap and it wound up hiding our tooltips throughout the plugin. This only happened on new installs that had no galleries created.
If you experienced this, which you likely didn't, don't worry as we fixed it.
Backup Before Upgrading
Please consider backing up your site (both server files & MySQL Database) whenever updating plugins. Here are some backup recommendations.
Instructions
Download NextGEN Gallery from our WordPress gallery plugin page on WordPress.org or visit the Plugin page in your WordPress admin area to utilize the auto-update feature.
Changes in 2.1.69:
Fixed: Ensured compatibility with WordPress 4.7.1
Fixed: Missing option names on setting pages when Wizard active
Fixed: Ensure that NextGEN Gallery is always loaded after it's extension plugins in WP 4.7
Fixed: Pope product uninstaller not running during activation
For the history of changes, view the full changelog.