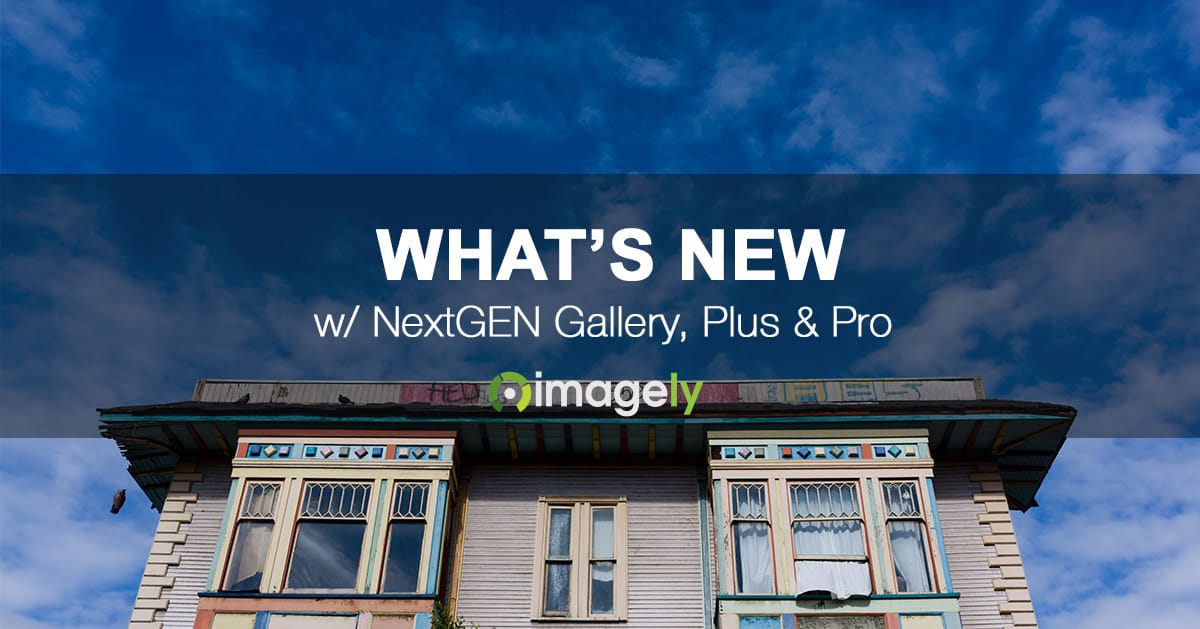 You won't see any fancy new features in this release. We know... sad face! But it's ok, because this update secured the uploader even more and fixed a few outstanding bugs. Now is the time to rejoice.
Backup Before Upgrading
Please consider backing up your site (both server files & MySQL Database) whenever updating plugins. Here are some backup recommendations.
Instructions
Download NextGEN Gallery from our WordPress gallery plugin page on WordPress.org or visit the Plugin page in your WordPress admin area to utilize the auto-update feature.
Changes in 2.2.12:
Secured: Disabled Flash backend in plupload
Changed: Upgraded PHP-Parser version used when building plugin zips
Changed: Added DESC as an option to nggTags::find_images_for_tags()
Fixed: Fixed useage of parse_str for PHP 7 (thanks Bodo Graumann)
Fixed: Made transients manager flush only expired transients
Fixed: Compatibility with Spider Calendar
Fixed: Problem with validation code of DataMapper Models
Fixed: Convert script/style urls to arrays in the lightbox installer
For the history of changes, view the full changelog.