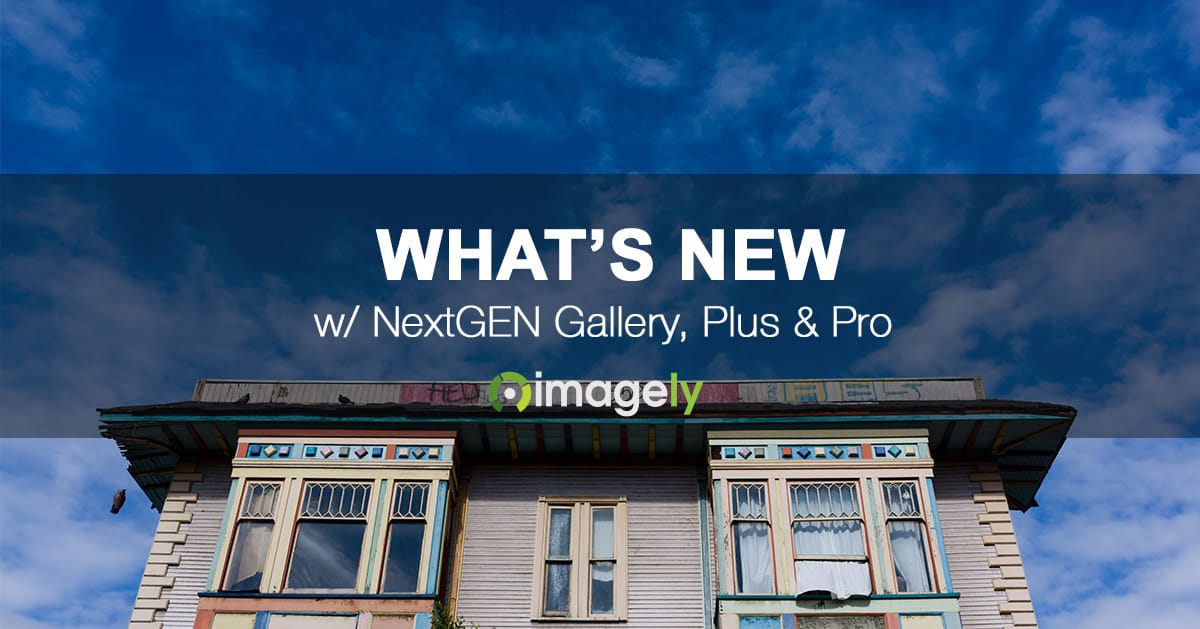 Is it considered meta to be talking about metadata? I sure hope so, because that's what we're talking about here. This release is all about the metadata in your images. We found a bug, thanks to you (the community) and have fixed it in this release. No longer will resizing, adding watermarks or editing your images strip out metadata.
Backup Before Upgrading
Please consider backing up your site (both server files & MySQL Database) whenever updating plugins. Here are some backup recommendations.
Instructions
Download NextGEN Gallery from our WordPress gallery plugin page on WordPress.org or visit the Plugin page in your WordPress admin area to utilize the auto-update feature.
Changes in 2.2.14:
NEW: EXIF and IPTC metadata are copied to new images when generating thumbnails, watermarks, or new sizes
Fixed: Metadata is read and preserved when "Resized images after upload" feature is enabled of DataMapper Models
For the history of changes, view the full changelog.