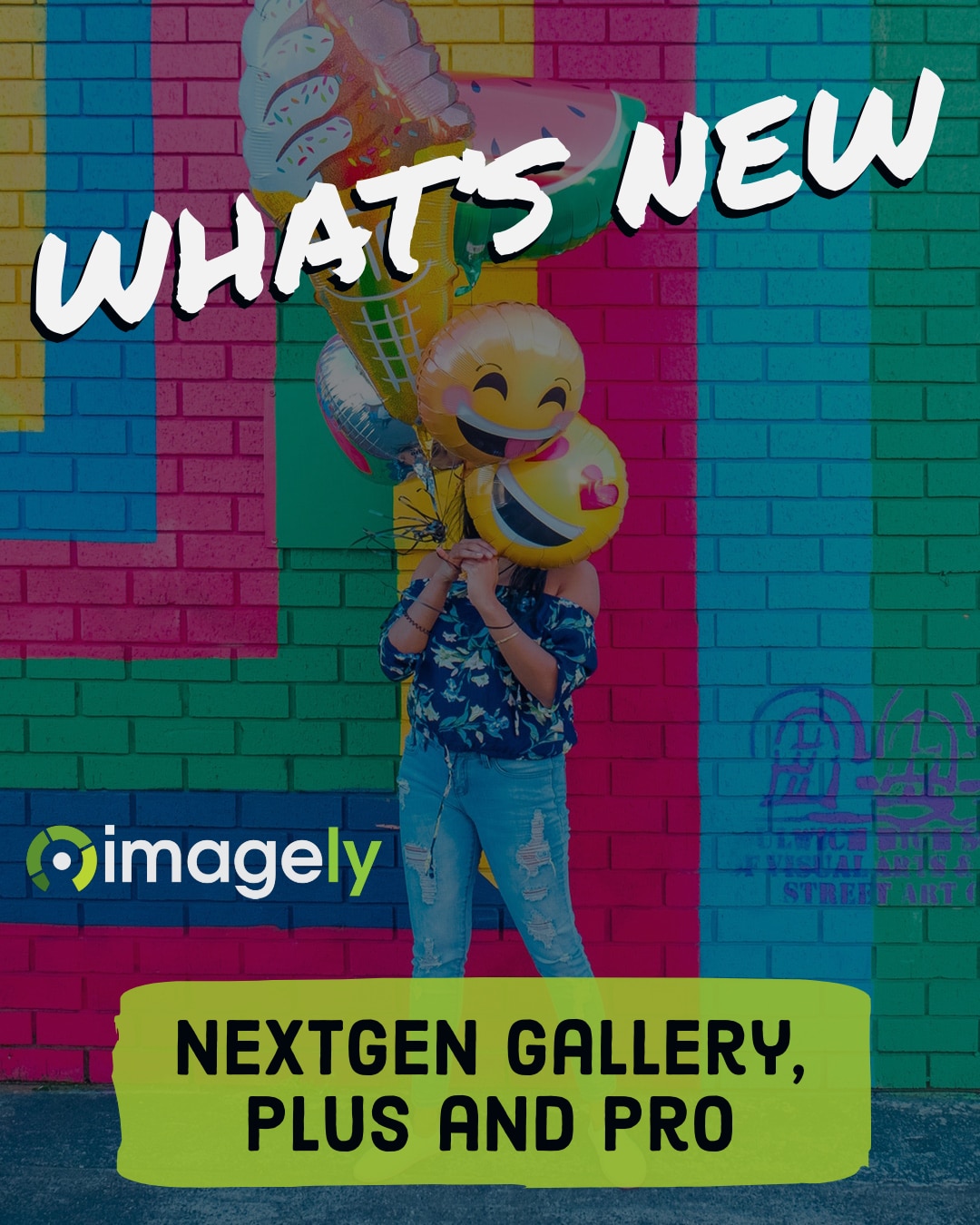 There was a fairly substantial change made to WordPress in its version 5.0.2. The change wound up breaking something in the classic text block of the new block editor.
We had to act fast, but spent a long time troubleshooting and coding a fix inside of NextGEN Gallery.
Yes, that's how fast WordPress 5.0 is changing. It already broke something we spent months (and months) working on.
Oh well, we did what we had to do.
Now in WordPress 5.0.2 the NextGEN Gallery block will not convert back to a shortcode. Yay!
Just to confirm - in 5.0.1 the NextGEN Gallery block was working perfectly fine.
Backup Before Upgrading
Please consider backing up your site (both server files & MySQL Database) whenever updating plugins. Here are some backup recommendations.
Instructions
Download NextGEN Gallery from our WordPress gallery plugin page on WordPress.org or visit the Plugin page in your WordPress admin area to utilize the auto-update feature.
Changes in 3.1.4
Fixed: Visual shortcode not displaying in WordPress 5.0.2
For the history of changes, view the full changelog.