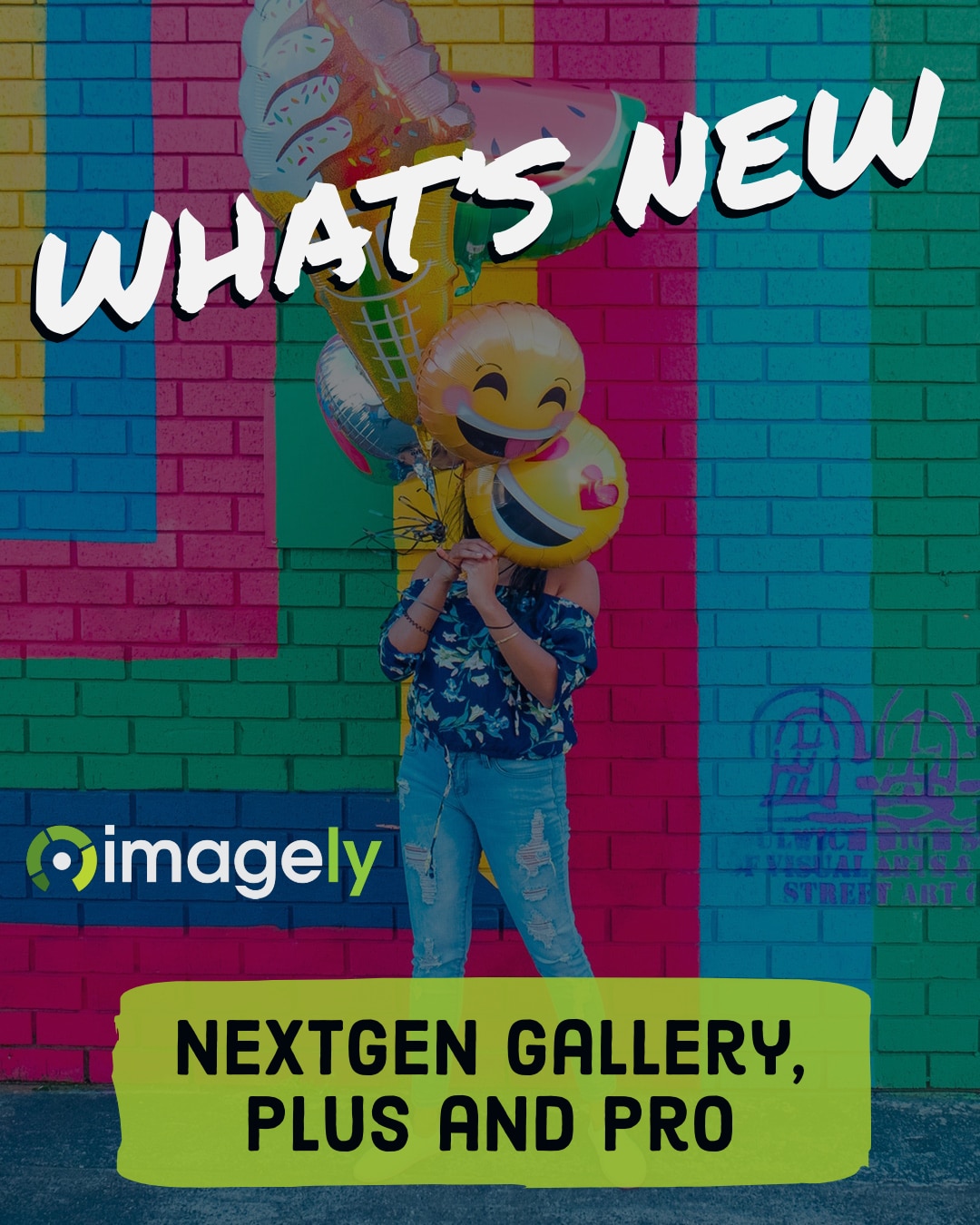 This is a small update that includes a very minor security fix along with some other patches for bugs we wanted to squash.
This is also our first NextGEN Gallery update for 2019, so that's fun!
Backup Before Upgrading
Please consider backing up your site (both server files & MySQL Database) whenever updating plugins. Here are some backup recommendations.
Instructions
Download NextGEN Gallery from our WordPress gallery plugin page on WordPress.org or visit the Plugin page in your WordPress admin area to utilize the auto-update feature.
Changes in 3.1.5
NEW: Added constant NGG_DISABLE_SHUTDOWN_EXCEPTION_HANDLER
Secured: DB record serialization
Changed: Added 185 character limit to filenames to prevent filesystem issues
Changed: Removed caching of 'random' galleries; now only random widgets will be cached
Changed: Removed dependency on underscore.string.js
Changed: Updated base64.js library in attach-to-post module
Changed: Updated jquery.waitforimages.js
Fixed: Uploading of non-JPEG images and uploading of JPEG with invalid EXIF data
For the history of changes, view the full changelog.