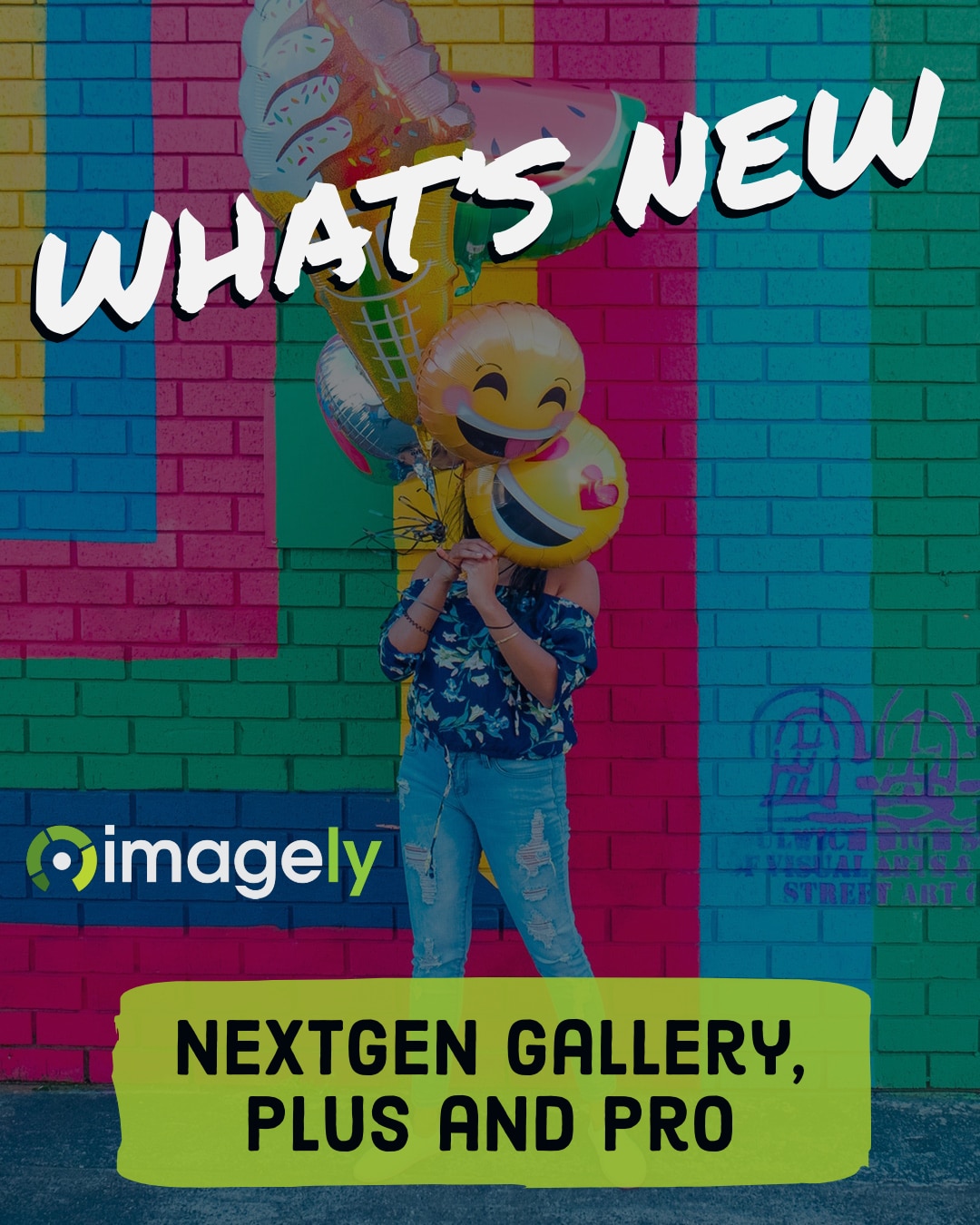 Today's update is tiny, but important nonetheless.
You see, we use a service called Freemius inside of NextGEN Gallery.
It's how we provide you the ability to opt into usage tracking.
We don't see your personal information aside from your email address. The rest of the data are things like WordPress install, PHP version, SQL version, what version of NextGEN Gallery and so on.
Anyway... we had to update the Freemium SDK inside of NextGEN Gallery. So that's what we did. Like I said, tiny update.
Backup Before Upgrading
Please consider backing up your site (both server files & MySQL Database) whenever updating plugins. Here are some backup recommendations.
Instructions
Download NextGEN Gallery from our WordPress gallery plugin page on WordPress.org or visit the Plugin page in your WordPress admin area to utilize the auto-update feature.
Changes in 3.1.7
Changed: Upgraded Freemius SDK to latest release
For the history of changes, view the full changelog.