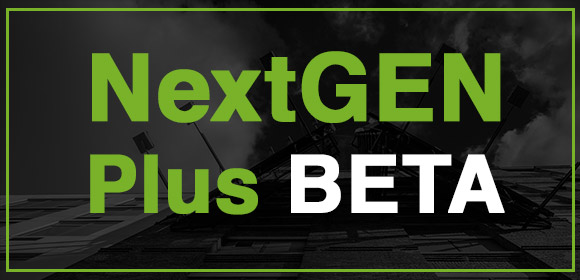 We're very happy to share that we have a new NextGEN Plus beta available. We've been working very hard on this update, and as you'll see in the changelog, it is packed with many fixes to the plugin, in addition to a highly requested feature.
Now NextGEN Plus has Image Protection. With one click you can turn on right click protection and drag protection of NextGEN Gallery images. Another click to turn on the protection for your entire website.
To take advantage of the beta, to test it out and supply us with feedback please click here.
We really hope you enjoy the update!