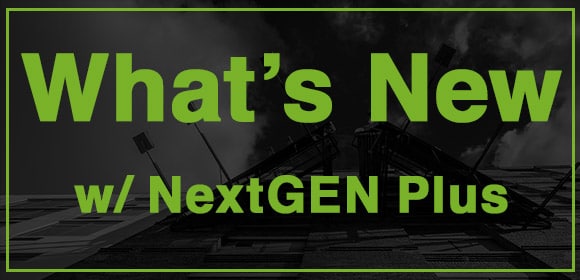 NextGEN Plus 1.0 is the initial release of NextGEN Plus.
Changes in 1.0:
New: Introductory release of NextGEN Plus! Past NextGEN Pro changelog available
NEW: Misc bugfixes and improvement to the Lightbox
NEW: Lightbox now includes Velocity.js for better performance
Please note that NextGEN Gallery 2.0.66 or later is required to use with NextGEN Plus.
For the history of changes, view the full changelog.
We are still writing documentation every day, so visit the NextGEN Plus Documentation page to learn more about how to use the plugin or send an email through your account area with your questions.