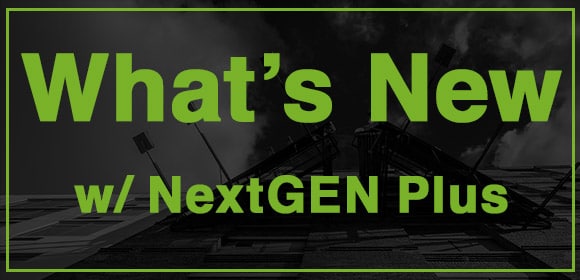 We're very excited to share the next update to NextGEN Plus.  Below are the changes in the latest version.
Changes in 1.1:
NEW: Image protection feature to protect from theft
NEW: Added NGG_ALLOW_CROSS_ORIGIN_FRAMING constant for those that need it
NEW: Pro Lightbox compatibility with WPML
Changed: Don't enqueue scripts or styles unless we require them
Changed: Default all pro display types ngg_triggers_display to 'always'
Fixed: Forward-compatibility with NextGEN Gallery
Fixed: Use NextGEN Gallery's version of FontAwesome
Fixed: Problems with album routing
Fixed: Pro Lightbox not opening correctly on Firefox
Fixed: Social sharing links of the Pro Lightbox pointed to the wrong image
Fixed: Pro Lightbox performance improvements
Fixed: Reversed pro thumbnail grid hover effect to avoid image saturation
Fixed: Alignment issues
At the same time we also released NextGEN Plus 1.1.1 with an additional fix.
Fixed: Register display types with the Insert Gallery Window at activation time
We also released a minor update, version 1.1.3, at the same time.
Fixed:   Autoupdate should not be dependent on NextGEN Gallery
Please note that NextGEN Gallery 2.0.66.29 or later is required to use with NextGEN Plus.
For the history of changes, view the full changelog.
We are still writing documentation every day, so visit the NextGEN Plus Documentation page to learn more about how to use the plugin or send an email through your account area with your questions.