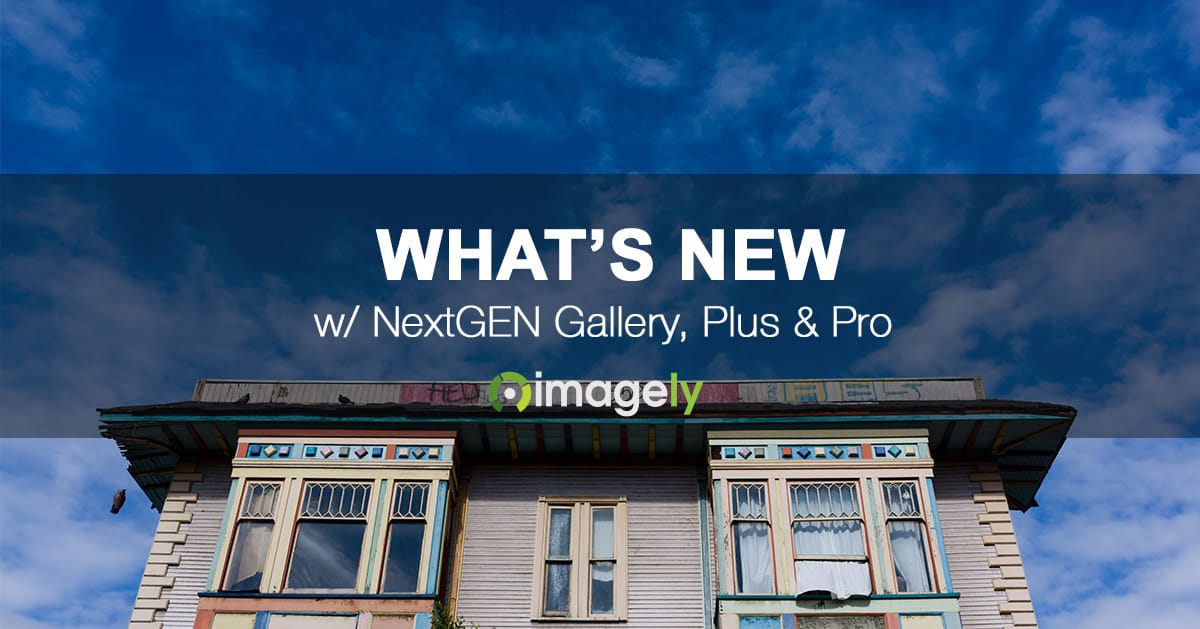 This version of NextGEN Plus is a very minor one, but still important. We have addressed three lingering bugs, but we got them with our swatter!
Changes in 1.3.14:
Fixed: Navigating to a new image in the Pro Lightbox sometimes using the prior images url when sharing to social media
Fixed: Horizontal Filmstrip & Slideshow not displaying ecommerce triggers
Fixed: Horizontal Filmstrip not displaying carousel thumbnails with Photocrati-theme
For the history of changes, view the full changelog.