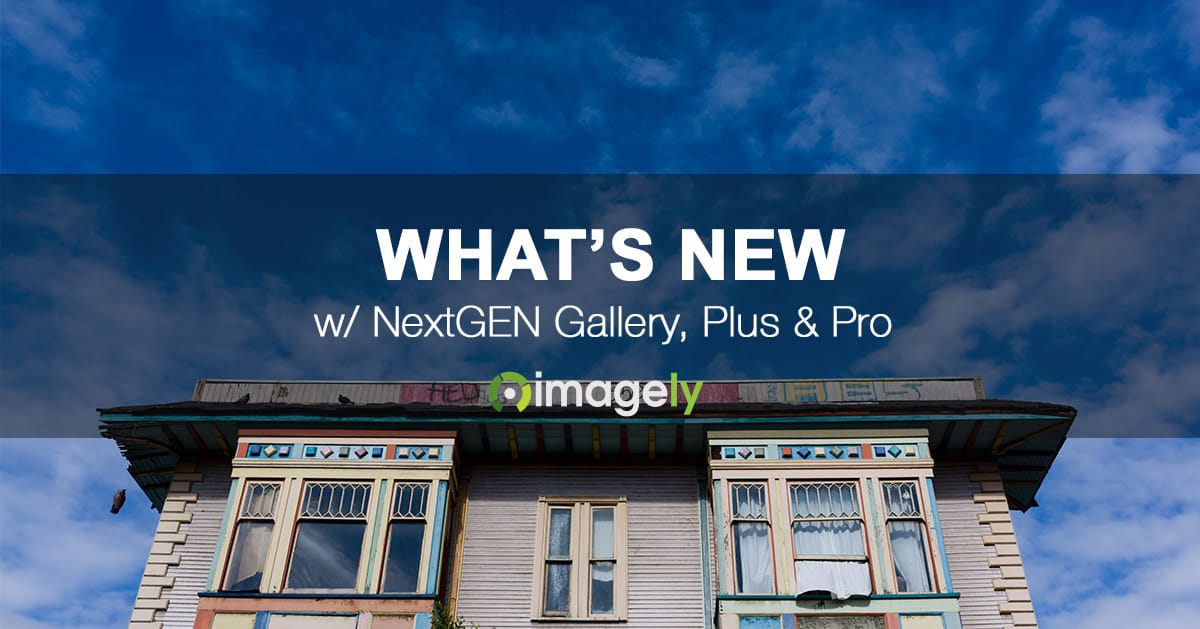 This version of NextGEN Plus is a minor one, but still important. We have addressed a few bugs, added back fullscreen and made some visual changes as well.
Changes in 1.3.19:
NEW: Gulp build system
NEW: Added "Enable fullscreen" option to Pro Lightbox
NEW: Added image thumbnail to lightbox sidebars (when browser width < 520px)
Changed: Increased size of Pro Lightbox sidebar
Changed: Pro Lightbox carousel no longer obscures the displayed image
Changed: Updated JustifiedGallery to 3.6.1
Fixed: Resolved all found PHP warnings/notices/deprecations and strict errors
Fixed: Pro Mosaic spacing issue when margin option set to zero
Fixed: Navigating to a new image in the Pro Lightbox sometimes using the prior images url when sharing to social media
Fixed: Horizontal Filmstrip & Slideshow not displaying ecommerce triggers
Fixed: Horizontal Filmstrip not displaying carousel thumbnails with Photocrati Theme
For the history of changes, view the full changelog.
You can