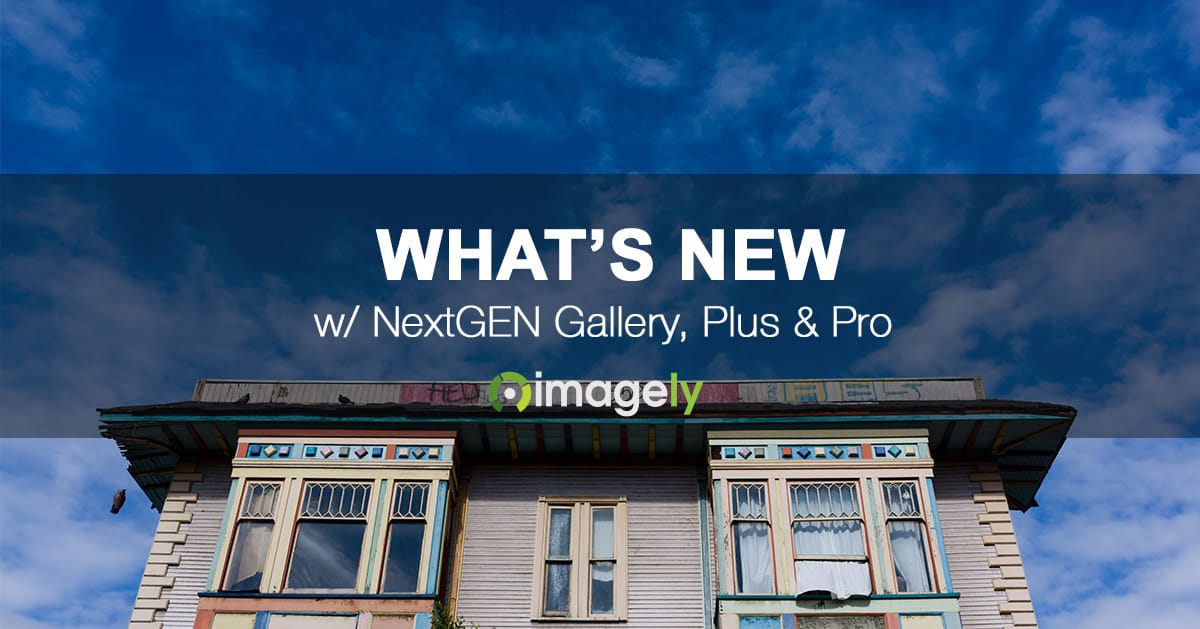 We had a bug, but we fixed it. Long story short - in trying to make the image protection feature compatible with the new iOS 3D Touch (also known as Force Touch), we broke scrolling and clicking on iOS devices. Only those devices with 3D Touch.
It's fixed now, so update and turn your image protection back on.
Oh, and we fixed a few other lingering bugs while at it. Enjoy!
Changes in 1.3.31:
Fixed: Don't double-minify static resources in gulp build script
Fixed: Hover captions working on all display types
Fixed: Pro lightbox not working on iOS
Fixed: Scrolling not working on iOS
Fixed: Long tap image protection improvements on iOS
Fixed: Only show "display galleries as" option for albums when relevant
Fixed: Pro Sidescroll galleries are moved offscreen until they initialize
Backup Before Upgrading
Please consider backing up your site (both server files & MySQL Database) whenever updating plugins. Here are some backup recommendations.
For the history of changes, view the full changelog.