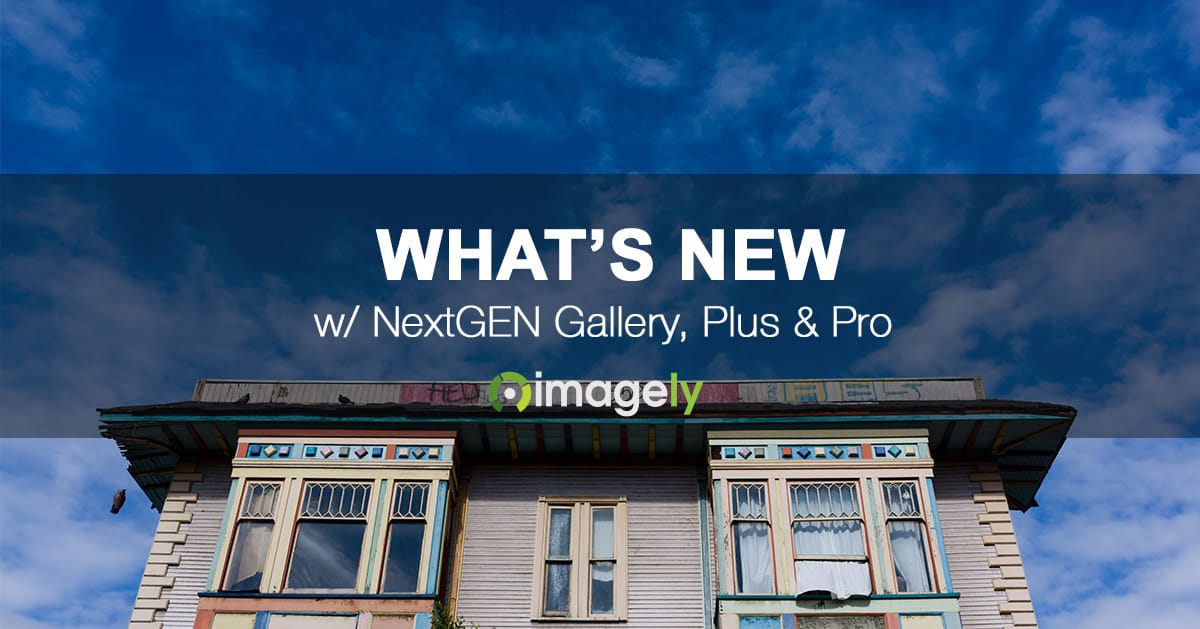 This is a minor update with a variety of small tweaks and improvements of the plugin. Nothing mind blowing, but worth releasing as part of our ongoing dedication to making NextGEN Plus the best gallery plugin for WordPress.
Changes in 1.5.7:
NEW: Added Dutch translations as provided by Frank Leenders
Changed: Updated Pro Lightbox comment mechanism to use latest WP conventions
Changed: Uses KSES sanitization where applicable
Fixed: Pro Lightbox routing when wordpress_page_root not defined
Fixed: NextGEN Widget always opens first image in Pro Lightbox
Fixed: Masonry display in Twenty Seventeen has overlapping image borders
Backup Before Upgrading
Please consider backing up your site (both server files & MySQL Database) whenever updating plugins. Here are some backup recommendations.
For the history of changes, view the full changelog.