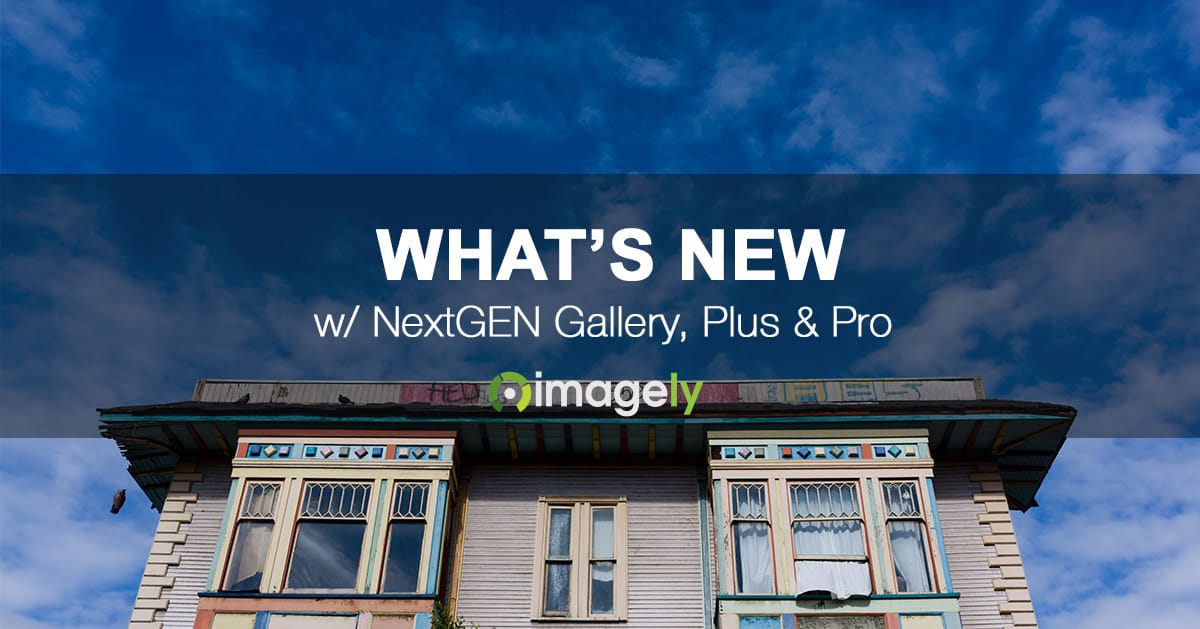 This is a minor release, but one that contains a bunch of fixes. You can see the beautiful changelog below, filled with a few new and fixed items.
Changes in 1.6.4:
NEW: Added French translations
NEW: Added German translations
NEW: Added Slovakian translations
NEW: Browsers on mobile devices can now use the Pro Lightbox and open-with-comments-sidebar features
Changed: Plugin URL in ngg-plus.php has been updated for accuracy
Fixed: Hover captions compatibility with thickbox effect
Fixed: Pro Lightbox image captions were sometimes floated when sharing icons were disabled
Fixed: Pro Lightbox images were not correctly centered at startup under iO
Fixed: Pro Masonry displays included a single gallery-level trigger icon that should not have been included
Backup Before Upgrading
Please consider backing up your site (both server files & MySQL Database) whenever updating plugins. Here are some backup recommendations.
For the history of changes, view the full changelog.