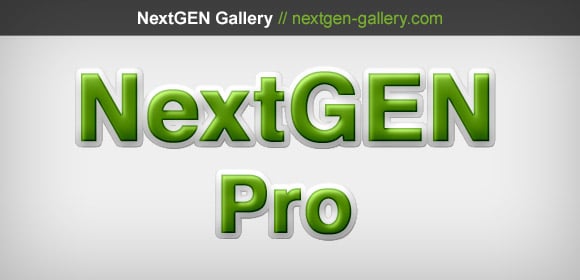 NextGEN Pro 1.0.6 is now available for all Pro members as an auto-update in your WordPress admin.
We've also released an update for NextGEN Gallery, so you should update to both NextGEN Gallery 2.0.11 and NextGEN Pro 1.0.6 for full compatibility.
Changes:
Fixed: Use settings class compatible with multisite
Fixed: Fixed PHP notices for invalid index in wp-admin
Fixed: Fixed invalid use of wp_register_script/wp_enqueue_script notices
Changed: Comments: return in comment_post_redirect filter
Fixed: Ensure that we don't check for updates until our check time has expired
Please note that NextGEN Gallery 2.0.0 or later is required to use with NextGEN Pro.
For the history of changes, view the full changelog.
We are still writing documentation every day, so visit the NextGEN Pro Documentation page to learn more about how to use the plugin or send an email through your account area with your questions.