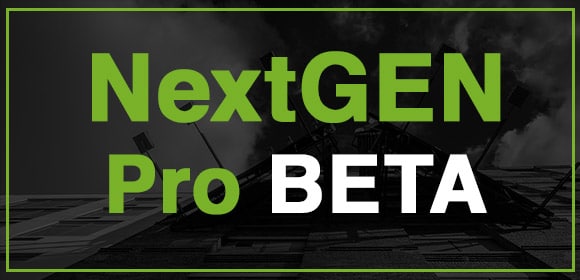 We're very happy to share that we have a new NextGEN Pro beta available. We've been working very hard on this update, and as you'll see in the changelog, it is packed with great additions to the plugin.
Some of the noteworthy features include:
Proofing - Your clients can star their chosen photos and send their selection to you using a simple interface.
Pay by Check - Now you can accept checks and manually approve the order once the check has been received.
Test Gateway - This gateway is a module that allows you to test purchases without any payment information.
Show Products by Default - In the Pro Lightbox you can now have the product slider shown by default when Ecommerce is enabled.
Image Protection - One click to turn on right click protection and drag protection of NextGEN Gallery images. Another click to turn on the protection for your entire website.
Duplicate Pricelists - One click to duplicate any Pricelist and all its settings.
We know the image protection feature was desired by NextGEN Plus users, so if you are a NextGEN Pro subscriber but only using Plus at the moment, you will have image protection in the next update as well.
To take advantage of the beta, to see the full changelog and to test it out and supply us with feedback please click here.
We really hope you enjoy the update!