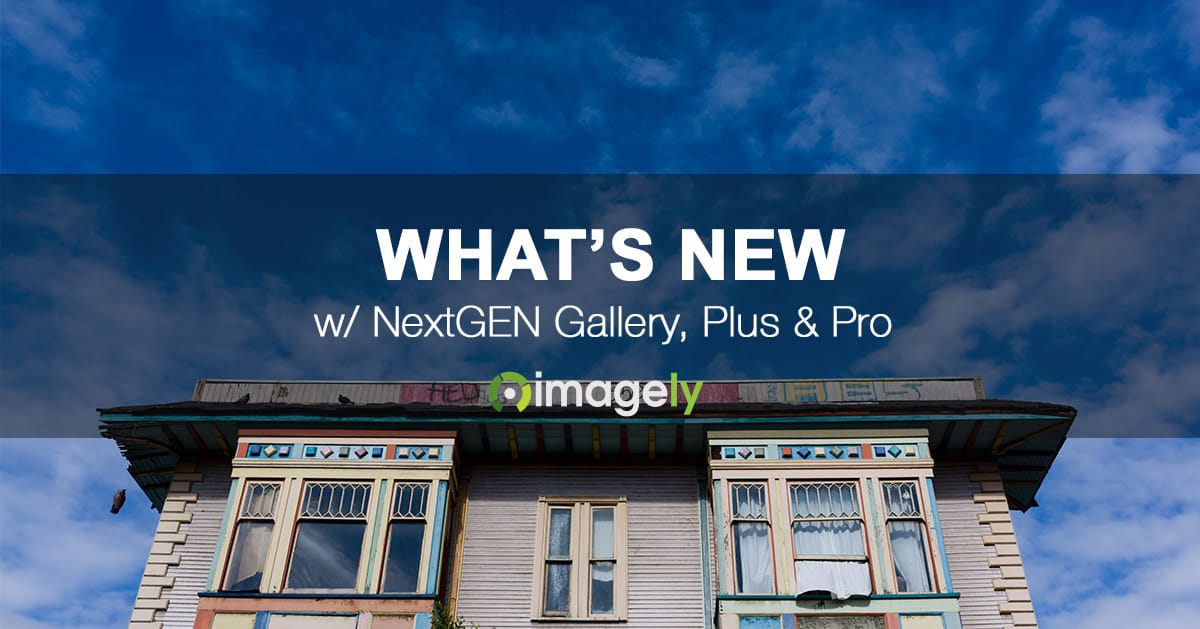 This version of NextGEN Pro is a minor one, as far as bug fixes go. But there is also a new feature, which has been highly requested by NextGEN Pro customers.
Tax support is here!
That's right; now you can turn on tax with a percentage (default is 10), and also enable an option tax to include shipping.
Visit your Ecommerce Options to enable a tax for your sales.
Changes in 2.3.45:
- Fixed: Navigating to a new image in the Pro Lightbox sometimes using the prior images url when sharing to social media
- Fixed: Horizontal Filmstrip & Slideshow not displaying ecommerce triggers
- Fixed: Horizontal Filmstrip not displaying carousel thumbnails with Photocrati-theme
- Fixed: Display of existing orders totals, subtotals, and shipping amounts whose pricelist was edited post-purchase
- NEW: A simple percentage tax option
For the history of changes, view the full changelog.