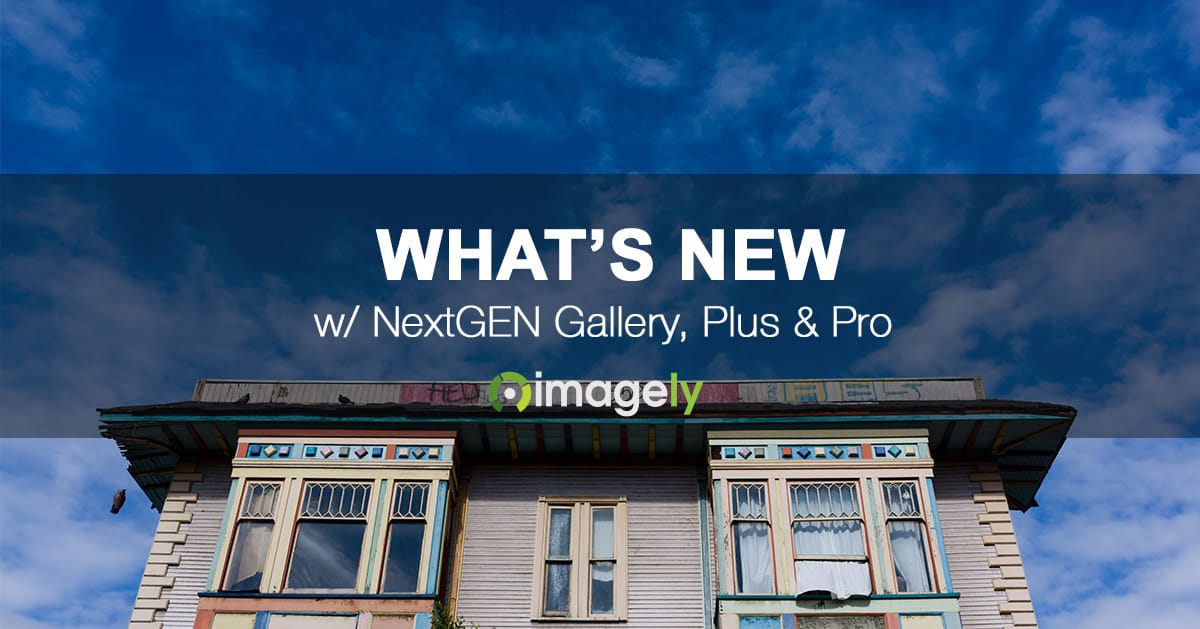 You might have noticed something new in 2.3.60, and that was accidental. We happen to commit a tiny feature to be included in the upcoming print lab integration. So it might have caused some confusion. Sorry, we've removed it now!
But don't worry, it'll be back once print lab integration is complete.
Changes in 2.3.61:
Fixed: Removed experimental category support for pricelists
Backup Before Upgrading
Please consider backing up your site (both server files & MySQL Database) whenever updating plugins. Here are some backup recommendations.
For the history of changes, view the full changelog.