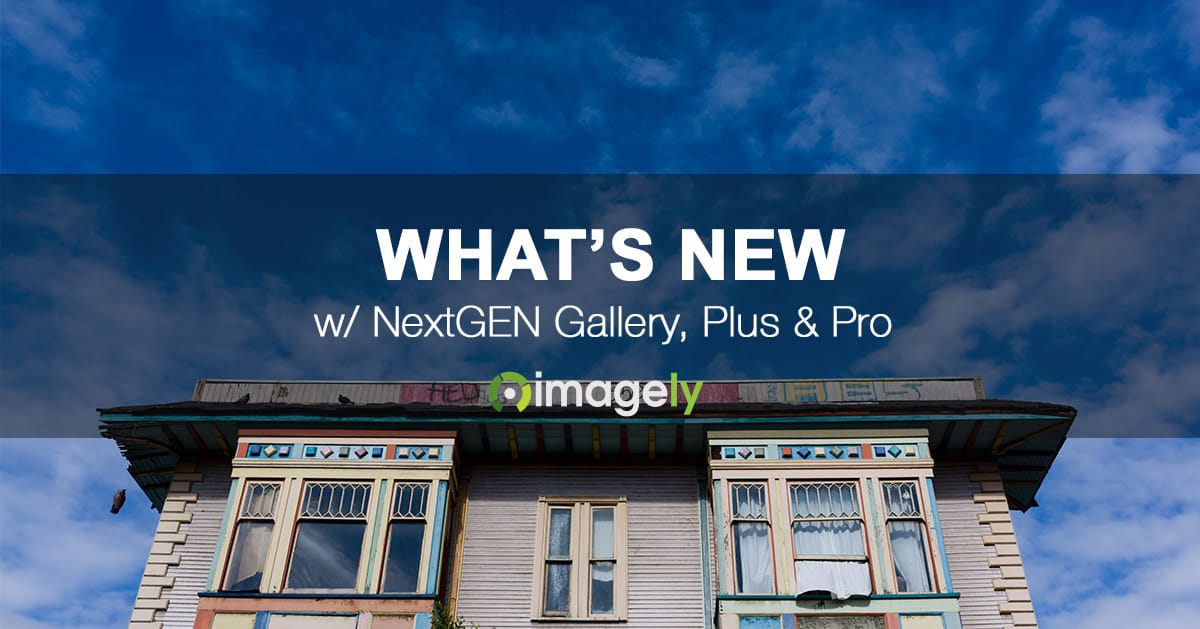 This is a minor update with a variety of small tweaks and improvements of the plugin. Nothing mind blowing, but worth releasing as part of our ongoing dedication to making NextGEN Pro the best gallery plugin for WordPress.
Changes in 2.5.0.2:
Changed: Updated to PictureFill 3.0.2
Changed: Use KSES sanitization for output of properties which allow HTML
Changed: Provide the ability to reset NGG options with and without ecommerce settings
Changed: Proofs sent to Ecommerce Options > Email > Order notification e-mail recipient
Fixed: Ability to include html in pro thumbnail caption templates
Fixed: Removed tooltip caption showing on top Pro Mosaic hover captions
Fixed: Stripped certain html tags from hover caption effects
Fixed: Removed use of PHP Sessions from Cheque moduleBackup Before Upgrading
Please consider backing up your site (both server files & MySQL Database) whenever updating plugins. Here are some backup recommendations.
For the history of changes, view the full changelog.