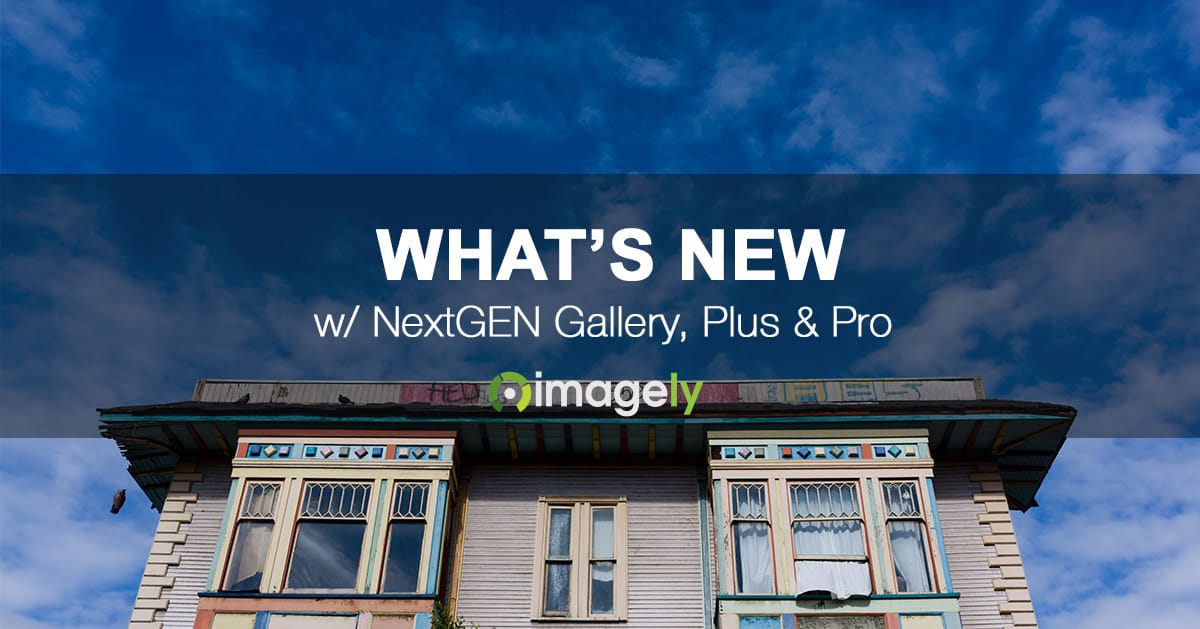 In this update, we've knocked out a few bug fixes and feature requests. Now mobile devices will show the comment sidebar in the Pro Lightbox if the setting is turned show by default setting is turned on. We've also enabled proofing for Pro Masonry displays.
Changes in 2.6.3:
NEW: Added French translations
NEW: Added German translations
NEW: Added Slovakian translations
NEW: Browsers on mobile devices can now use the Pro Lightbox open-with-cart-sidebar and open-with-comments-sidebar features
NEW: Pro Masonry displays can now have proofing enabled (requires hover captions, pro lightbox)
NEW: Warn admins that Stripe requires TLS 1.2 and their system is affected
Changed: Plugin URL in nggallery-pro.php has been updated for accuracy
Fixed: Hover captions compatibility with thickbox effect
Fixed: Pro Lightbox image captions were sometimes floated when sharing icons were disabled
Fixed: Pro Lightbox images were not correctly centered at startup under iOS
Fixed: Pro Masonry displays included a single gallery-level trigger icon that should not have been included
Please consider backing up your site (both server files & MySQL Database) whenever updating plugins. Here are some backup recommendations.
For the history of changes, view the full changelog.