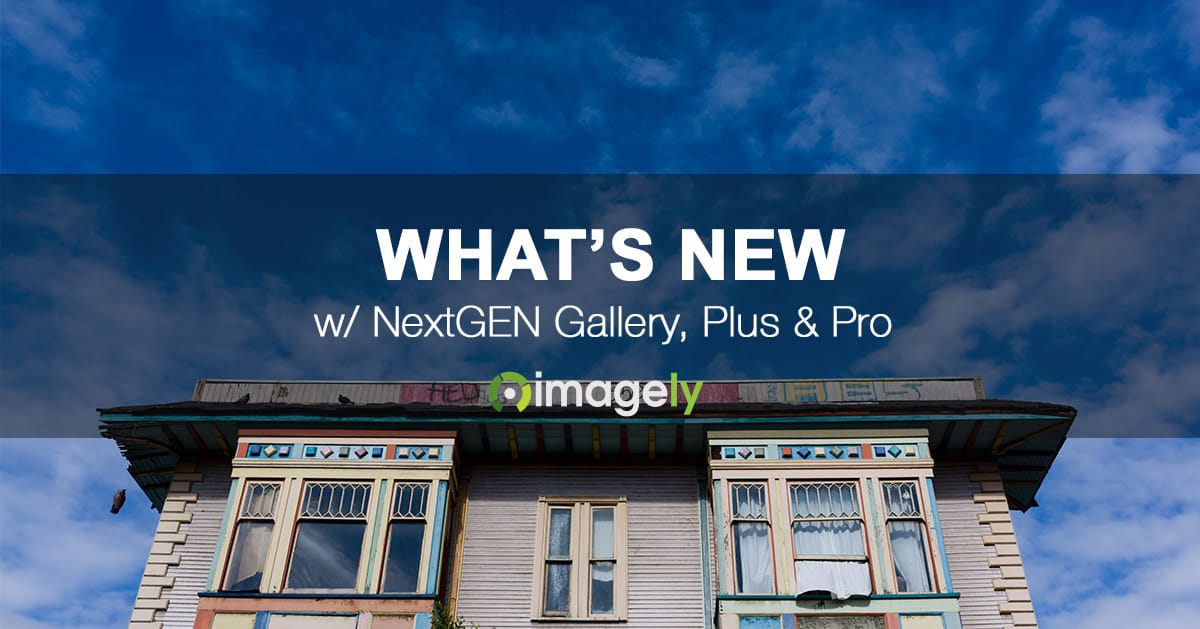 This update contains a variety of improvements to the Pro Lightbox. Two notable improvements are the new quantity selectors and the limit on Digital Downloads. Enjoy!
Changes in 2.6.7:
Changed: Improved quantity selectors in the Pro Lightbox ecommerce sidebar
Changed: Numerous phpdoc entries have been corrected
Changed: Pro Lightbox 'cart updated' message was moved to avoid other elements being repositioned
Changed: Upgraded FontAwesome to version 5
Fixed: Pro Imagebrowser navigation was positioned incorrectly with RTL languages
Fixed: Pro Lightbox carousel was misstyled with RTL languages
Fixed: Pro Lightbox was not honoring 'Apply to all images' lightbox setting
Please consider backing up your site (both server files & MySQL Database) whenever updating plugins. Here are some backup recommendations.
For the history of changes, view the full changelog.