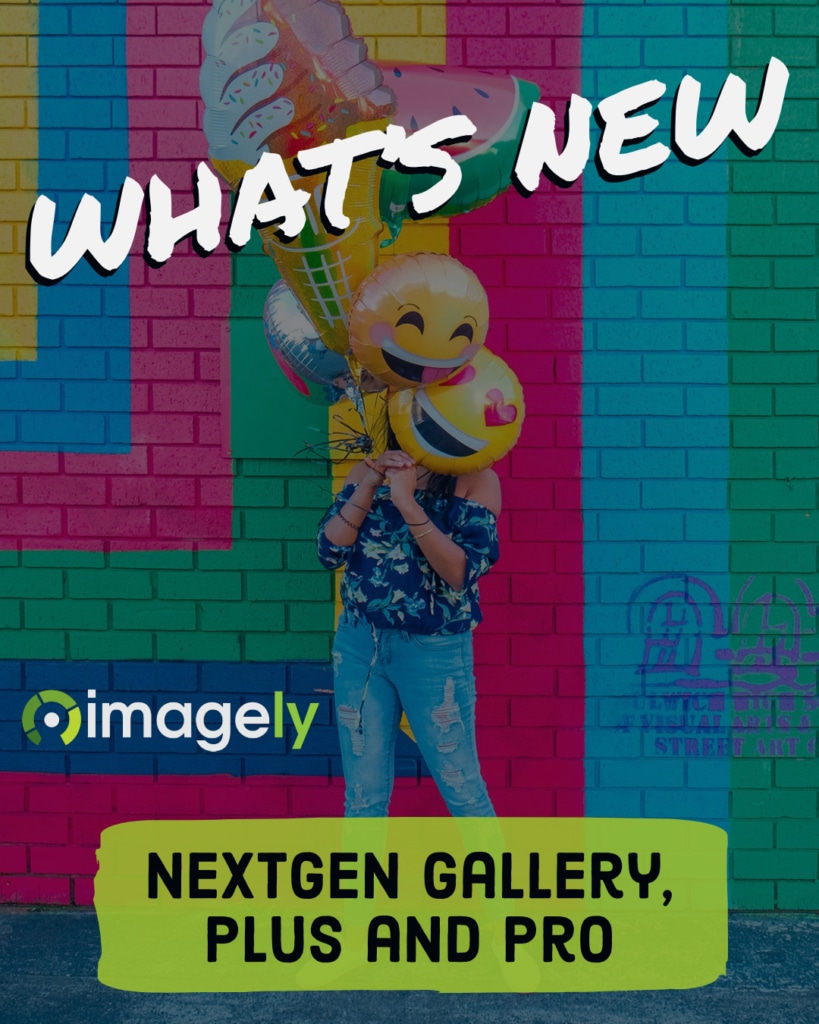 Today's release is another minor update which includes two small fixes for the Pro Lightbox related to deep linking while being shared to Facebook. It also includes a third fix for a false positive report of TLS being unsupported when the Stripe Gateway was active.
Changes in 2.6.8:
Fixed: Images "shared" to Facebook will no longer be directed to the site frontpage when visited
Fixed: Stripe TLS 1.2 warnings were displaying even though the system supported TLS 1.2+
Fixed: Pro Lightbox was unable to open older, "preview image" based ATP galleries
Please consider backing up your site (both server files & MySQL Database) whenever updating plugins. Here are some backup recommendations.
For the history of changes, view the full changelog.